Warped Tour | Mountain View, CA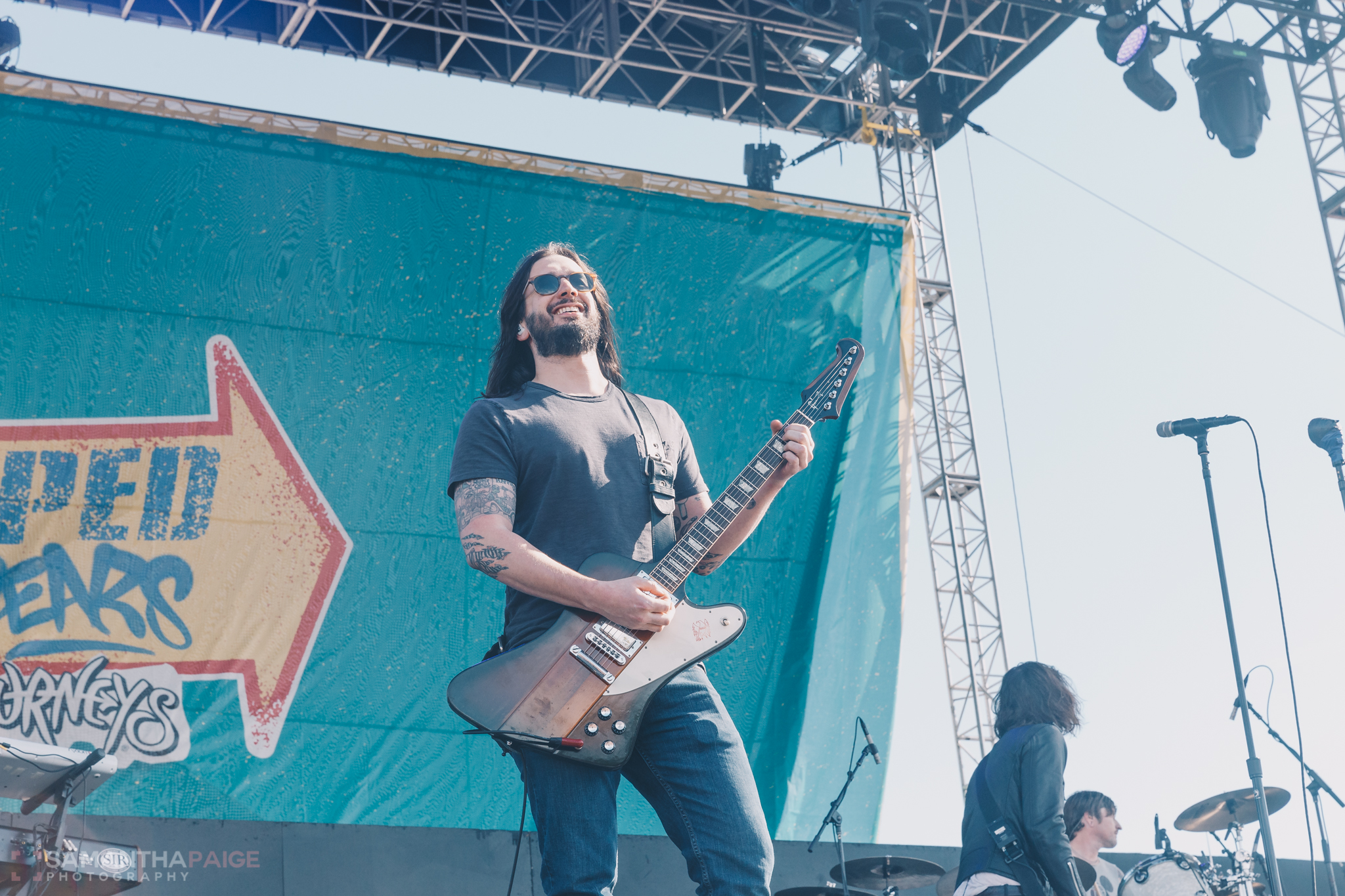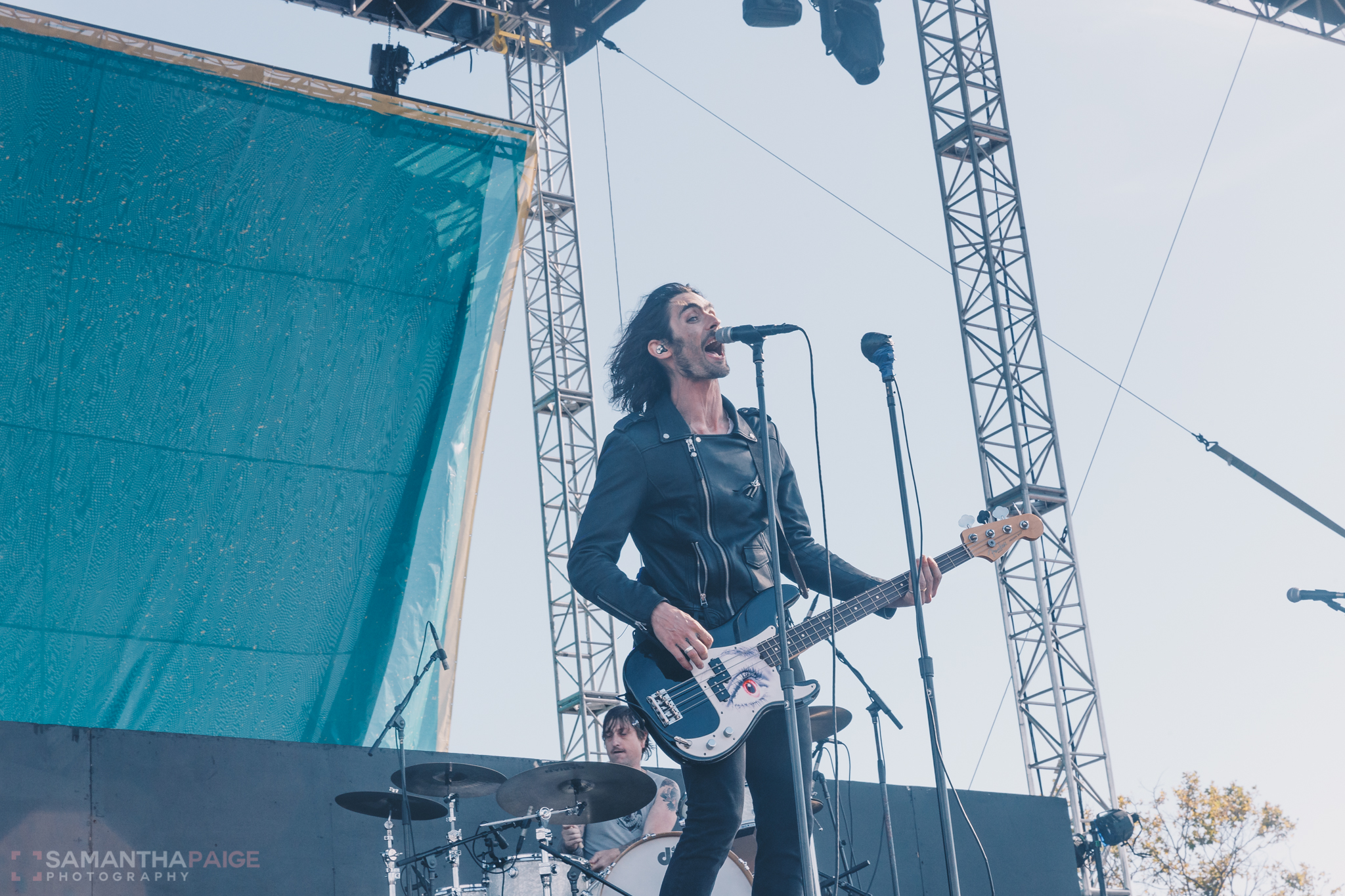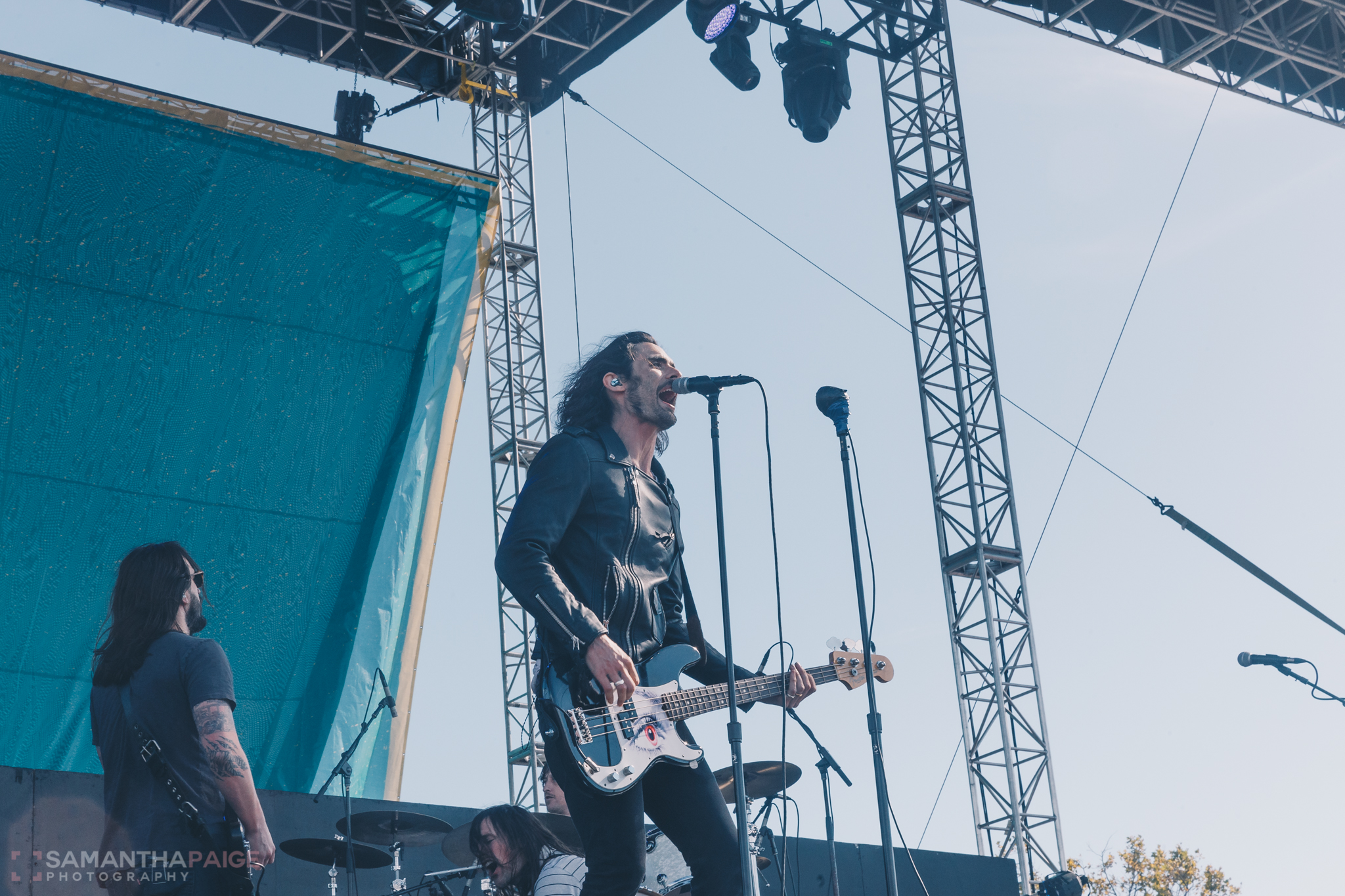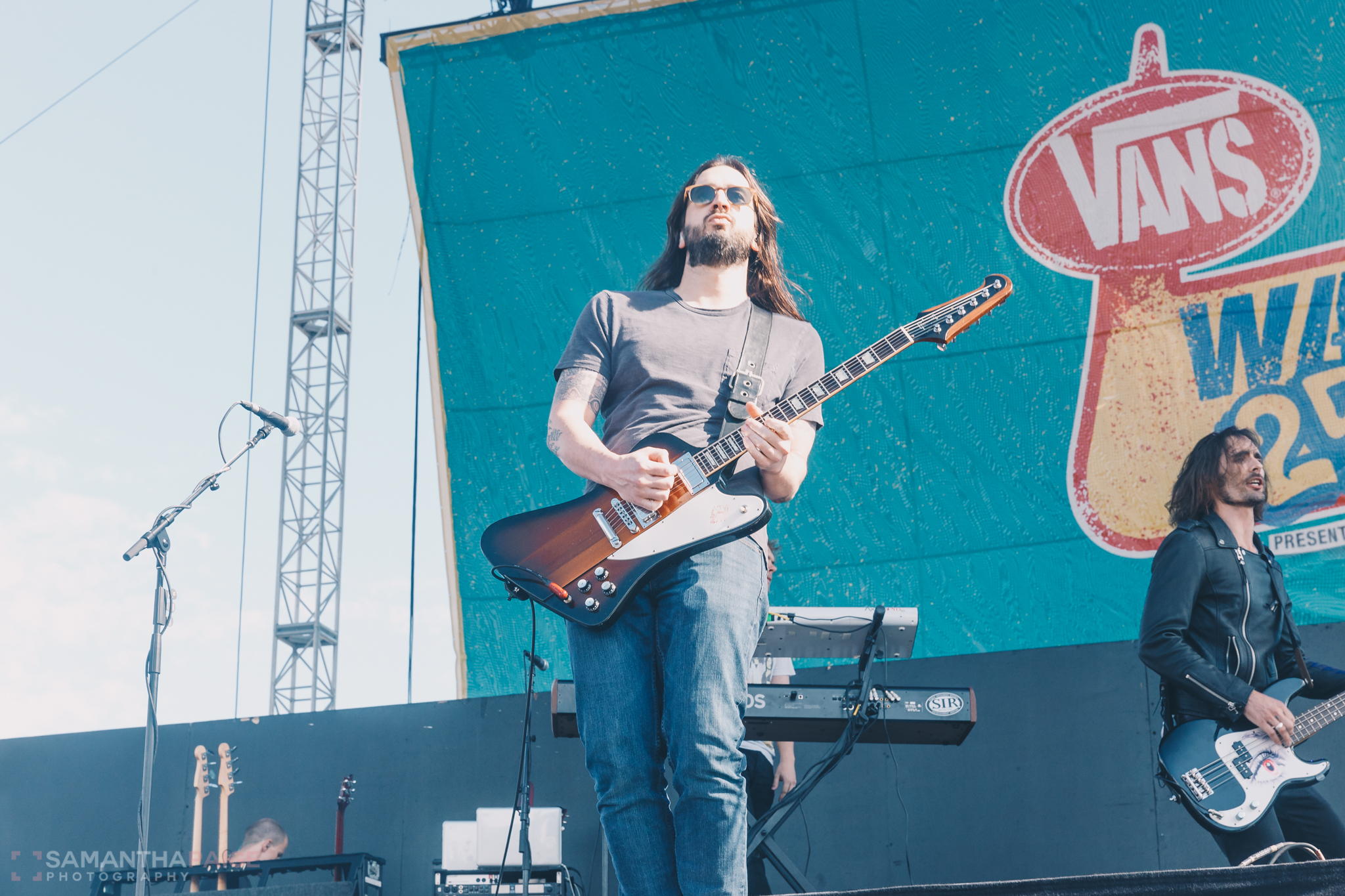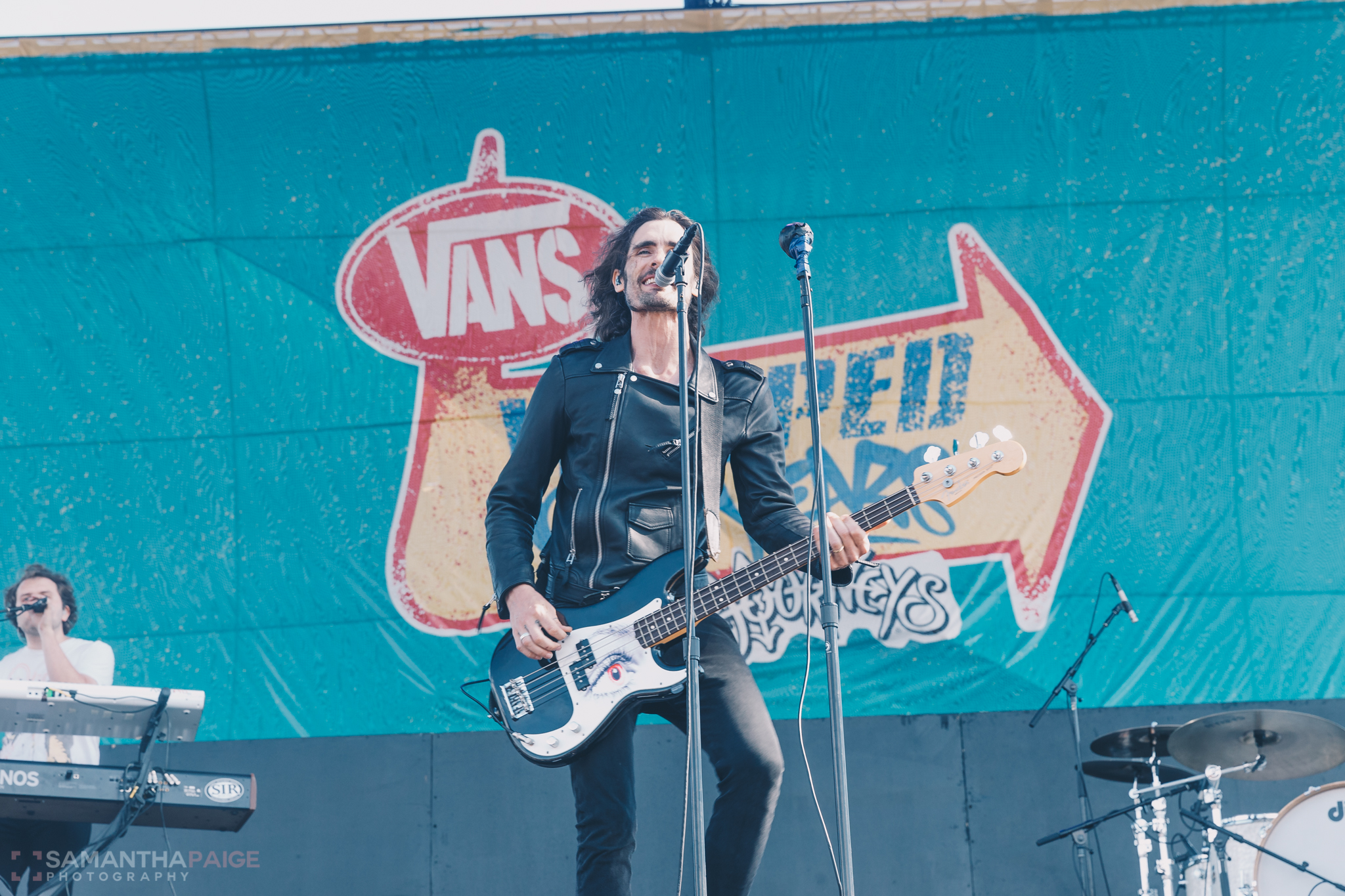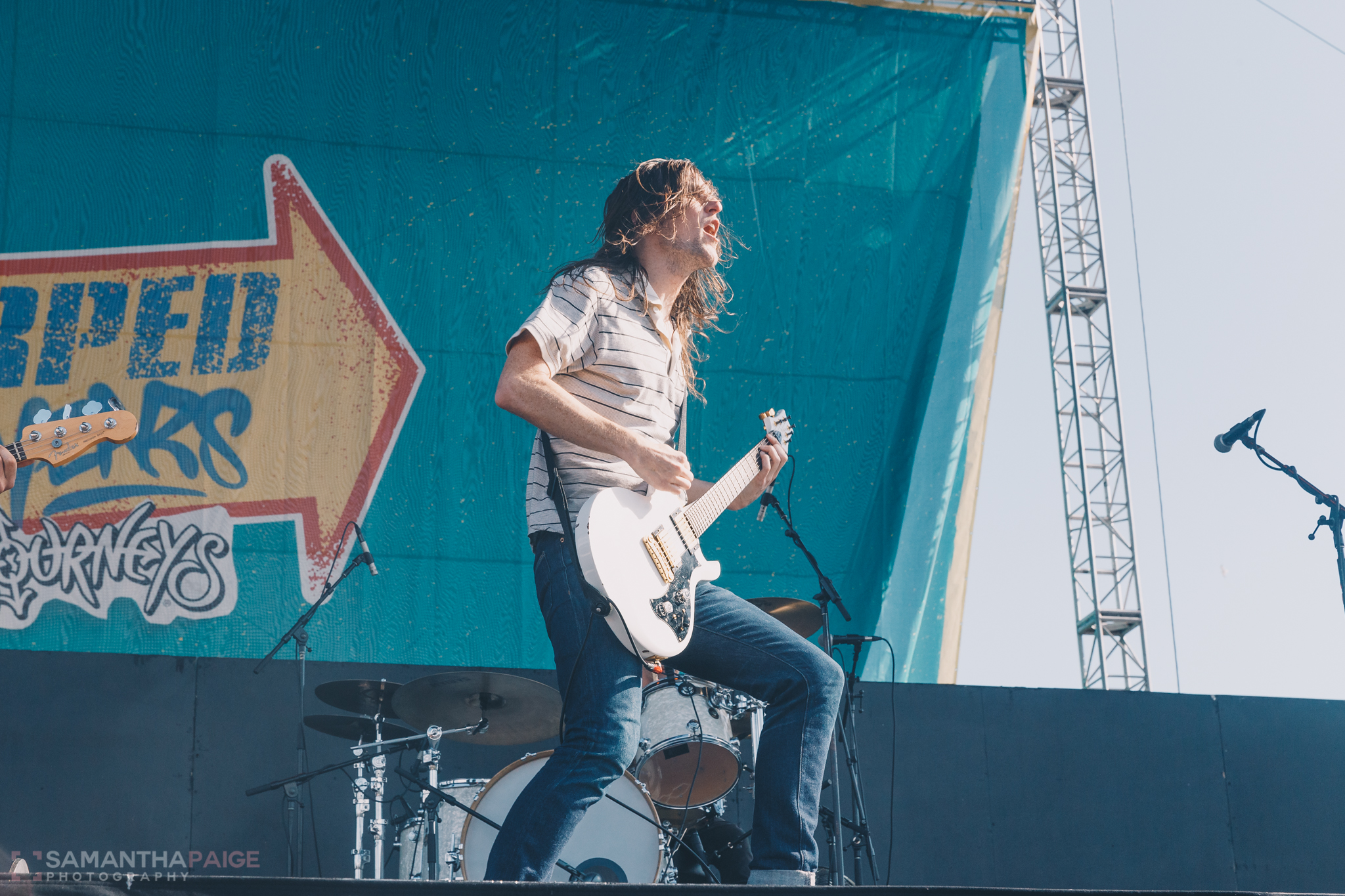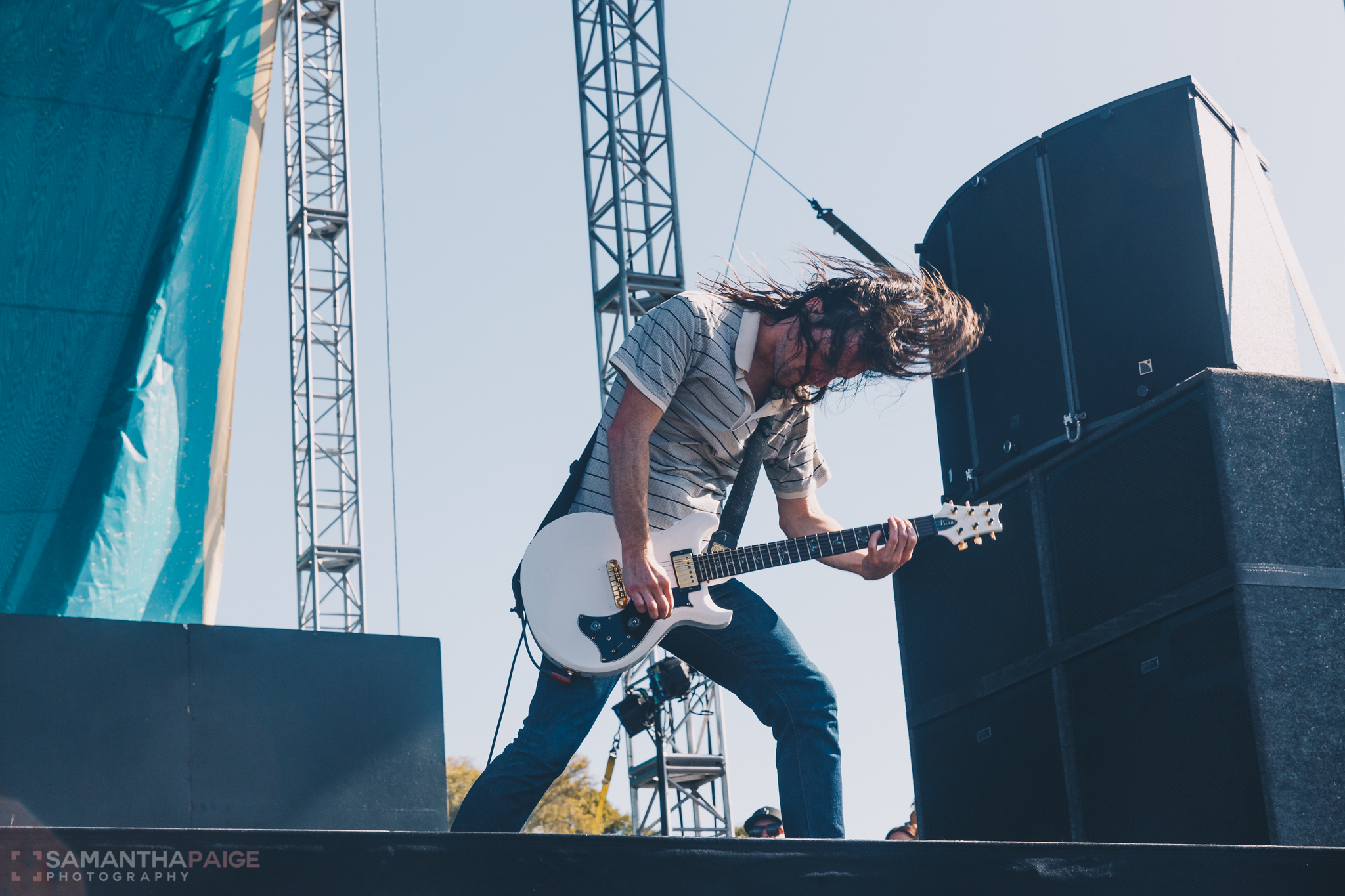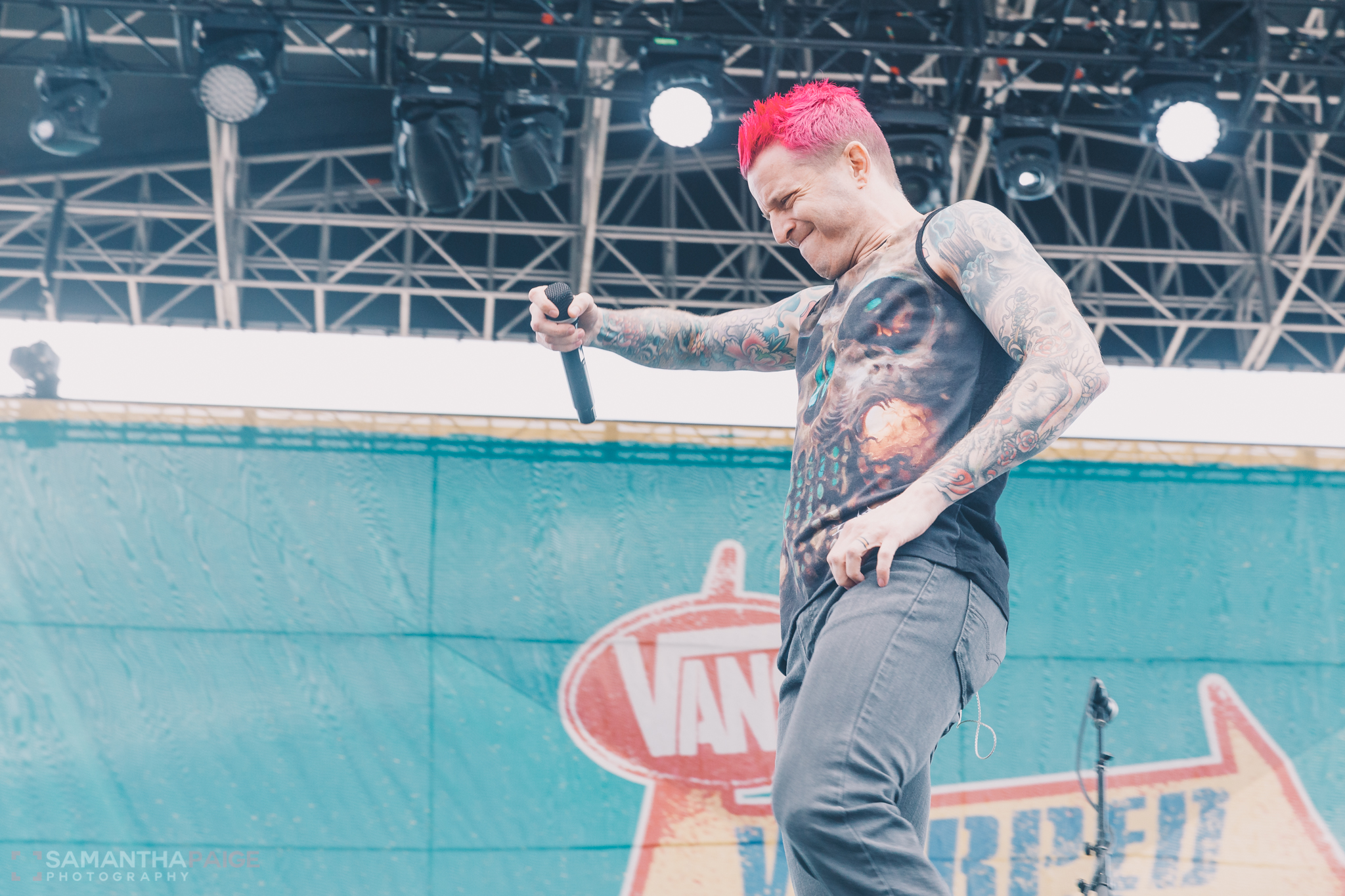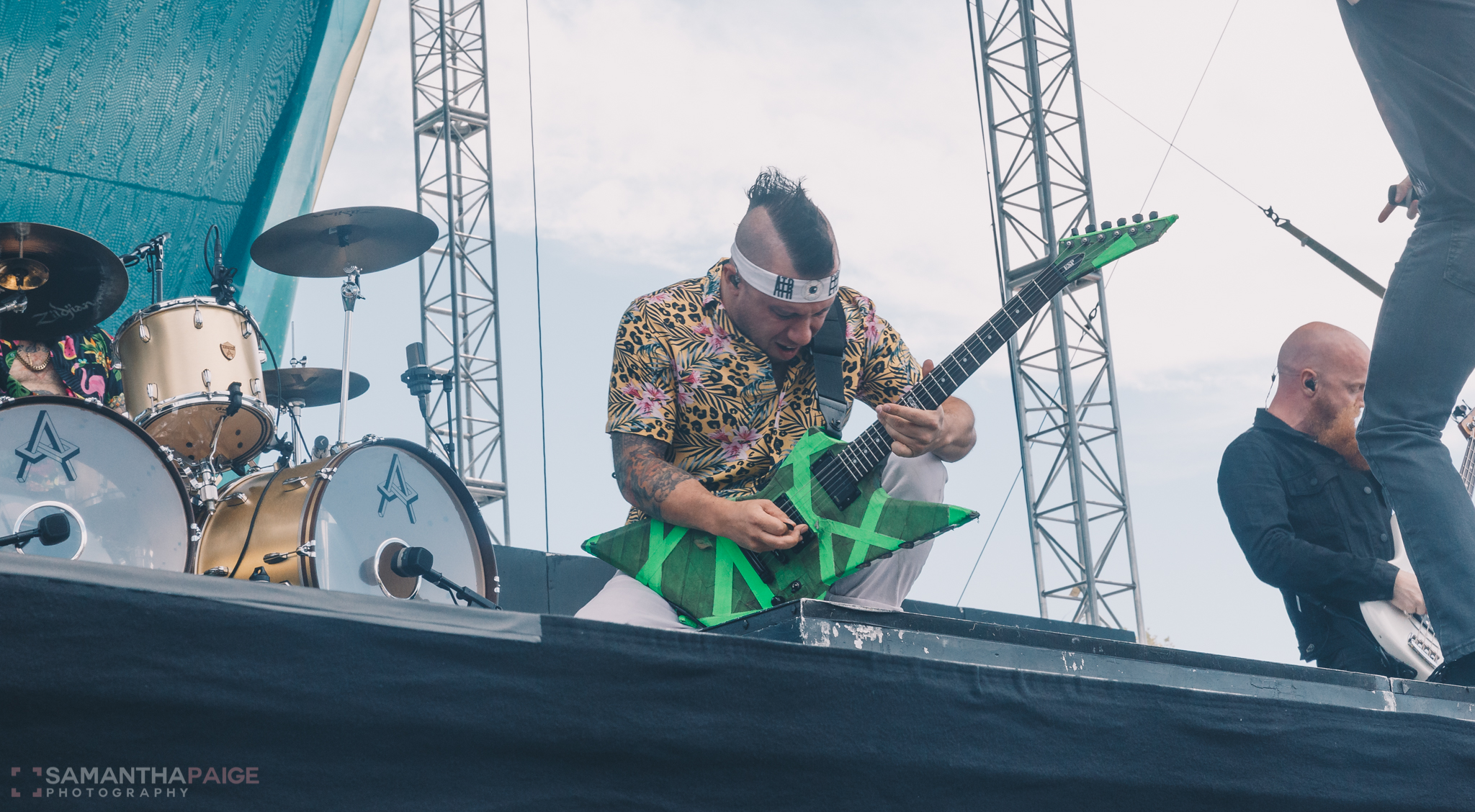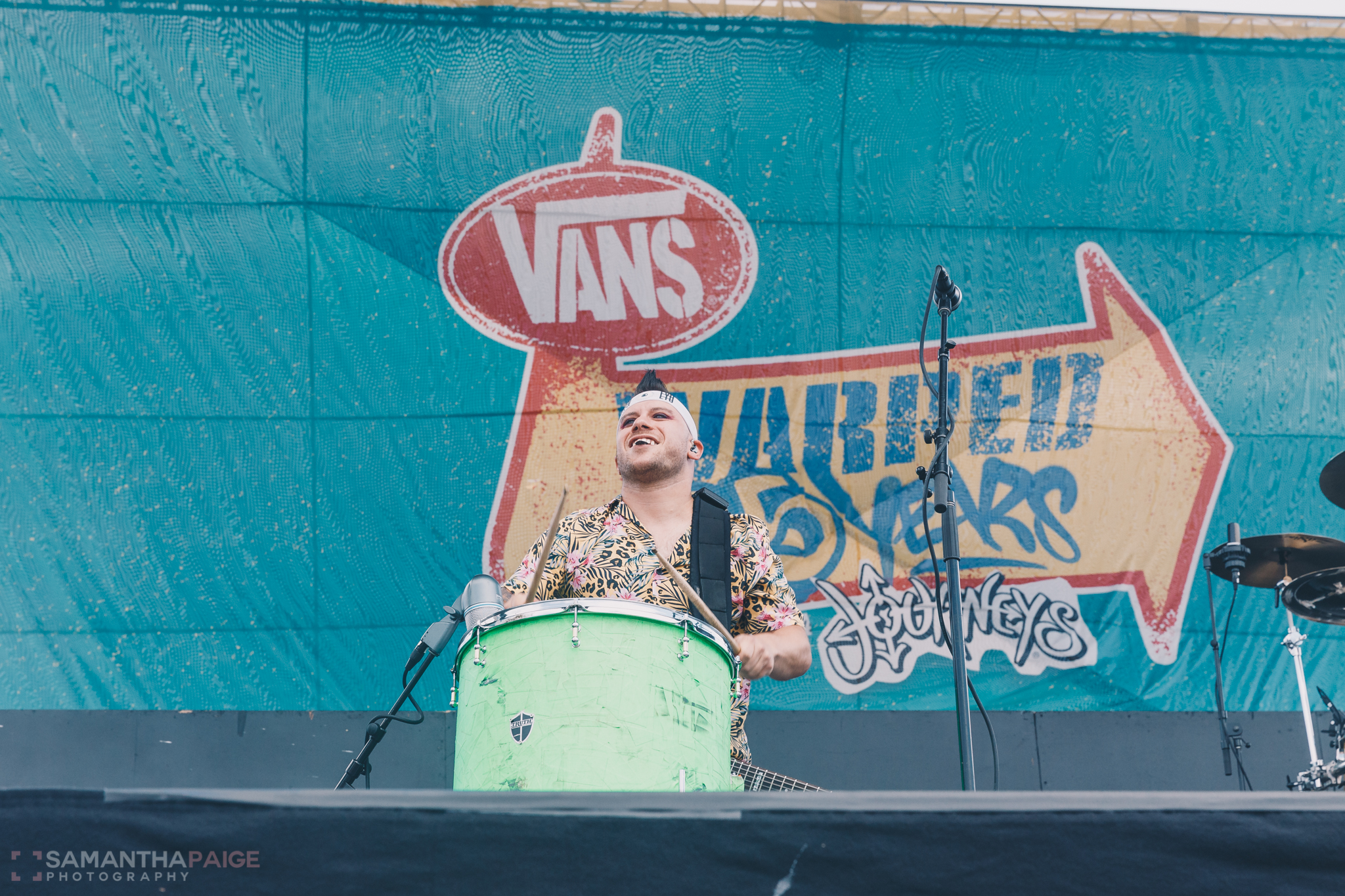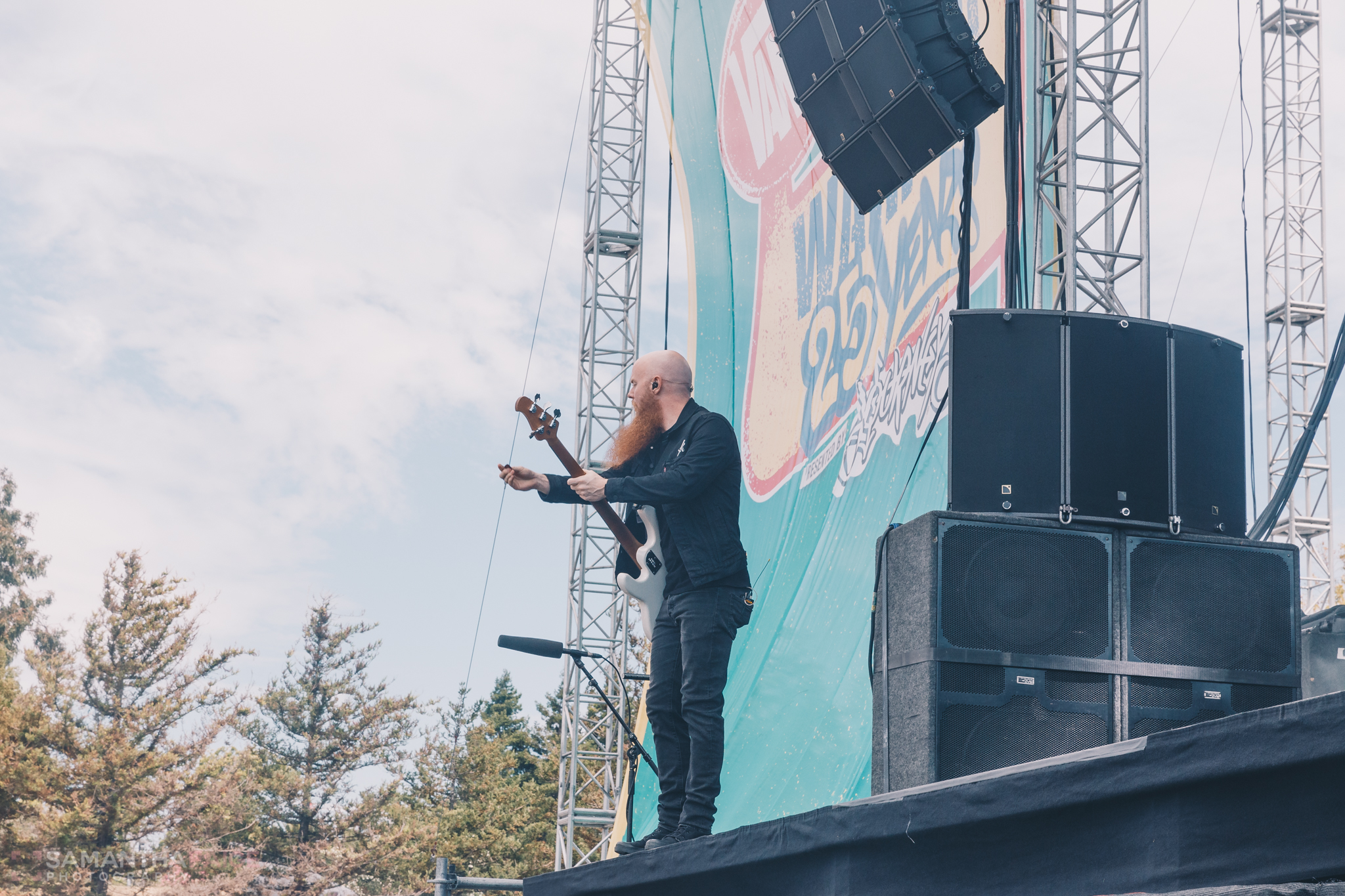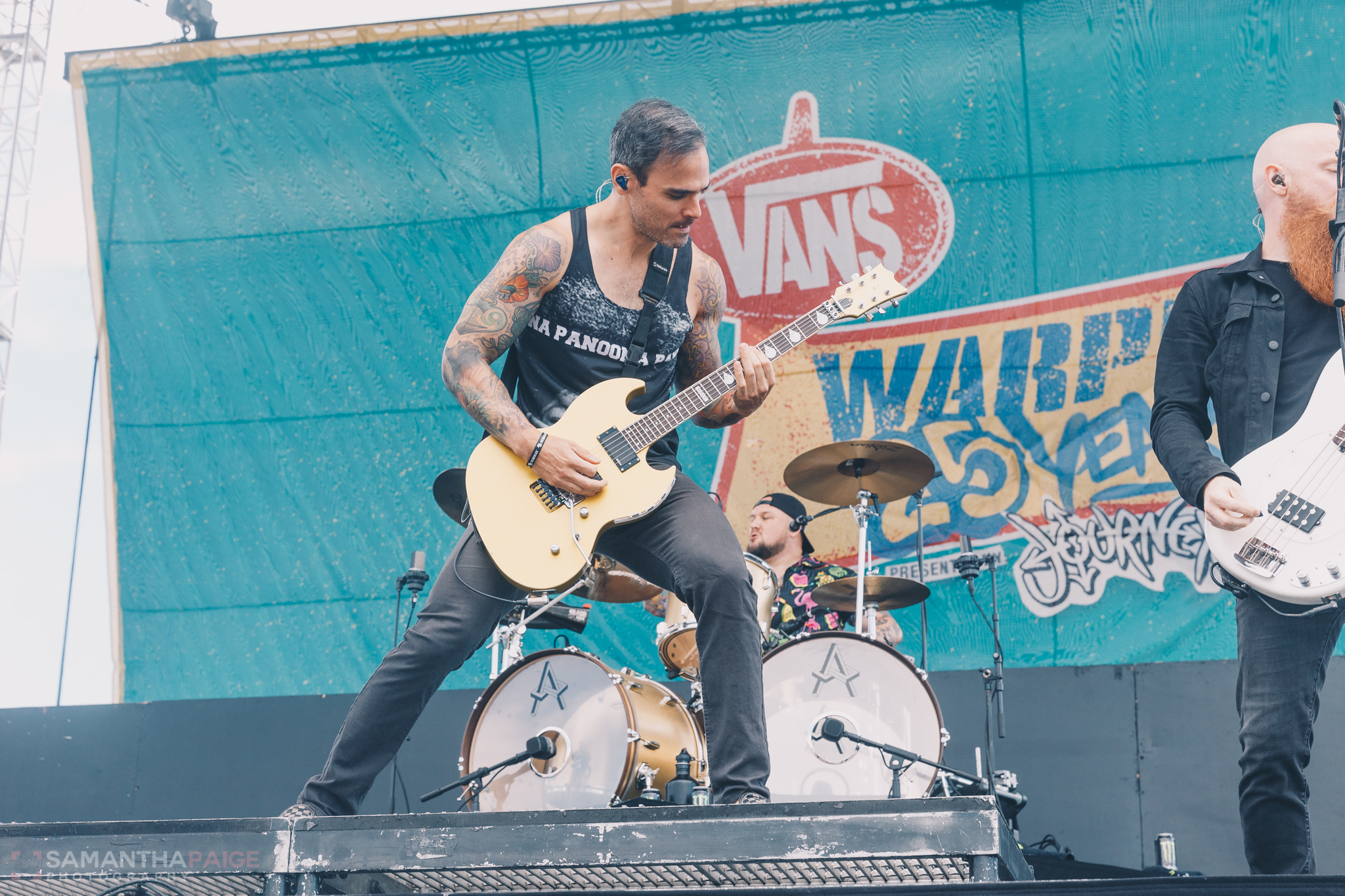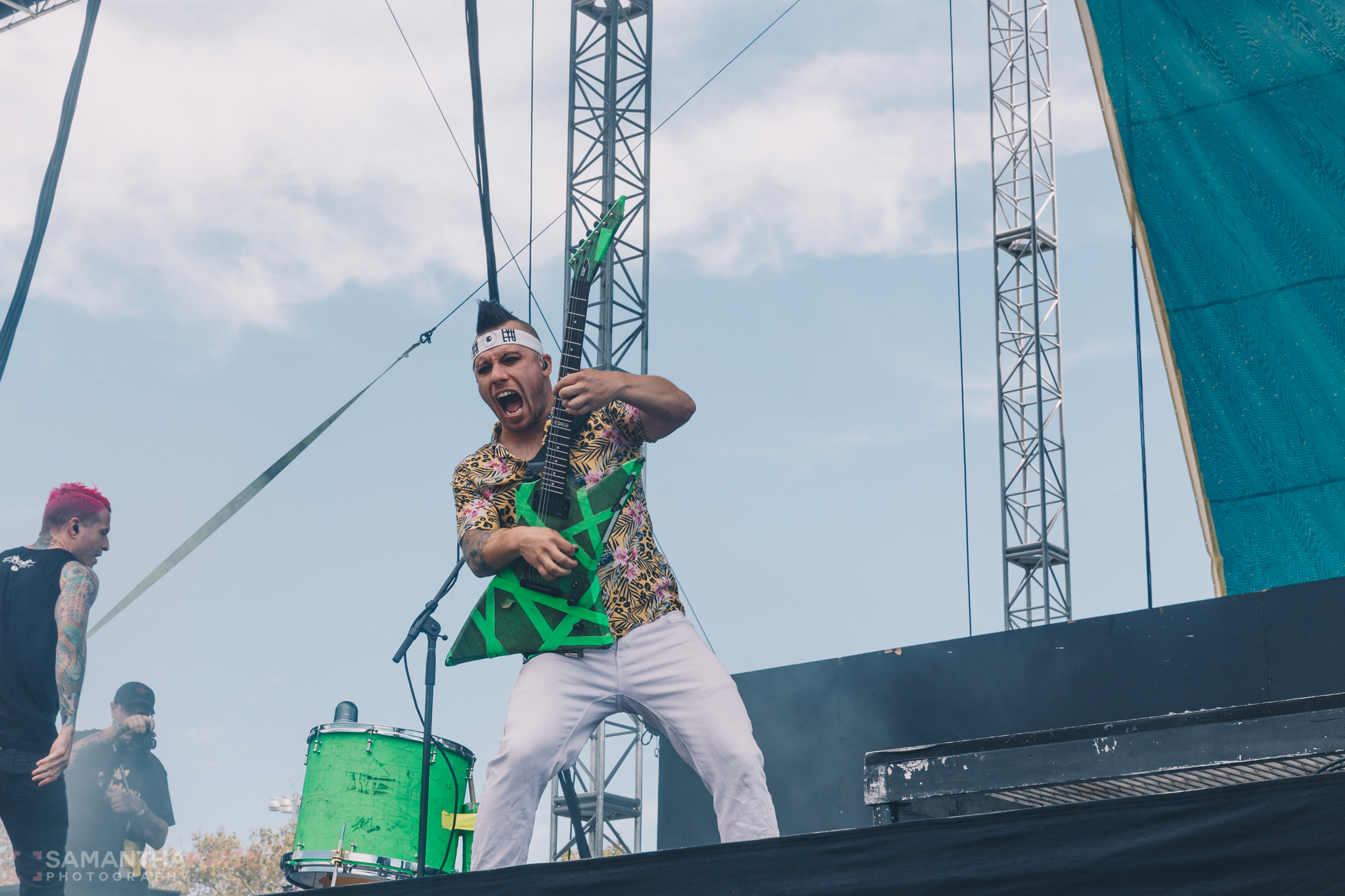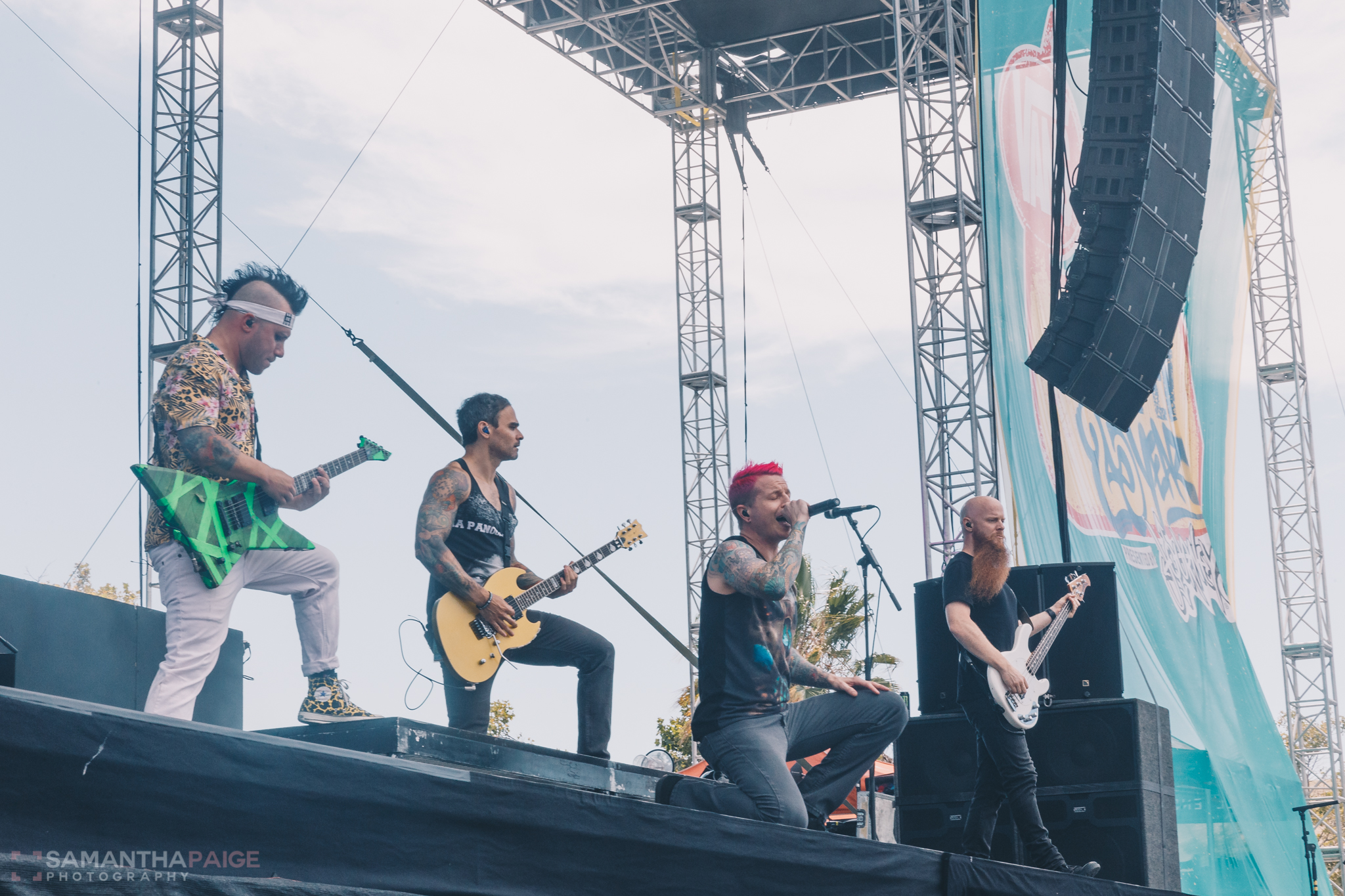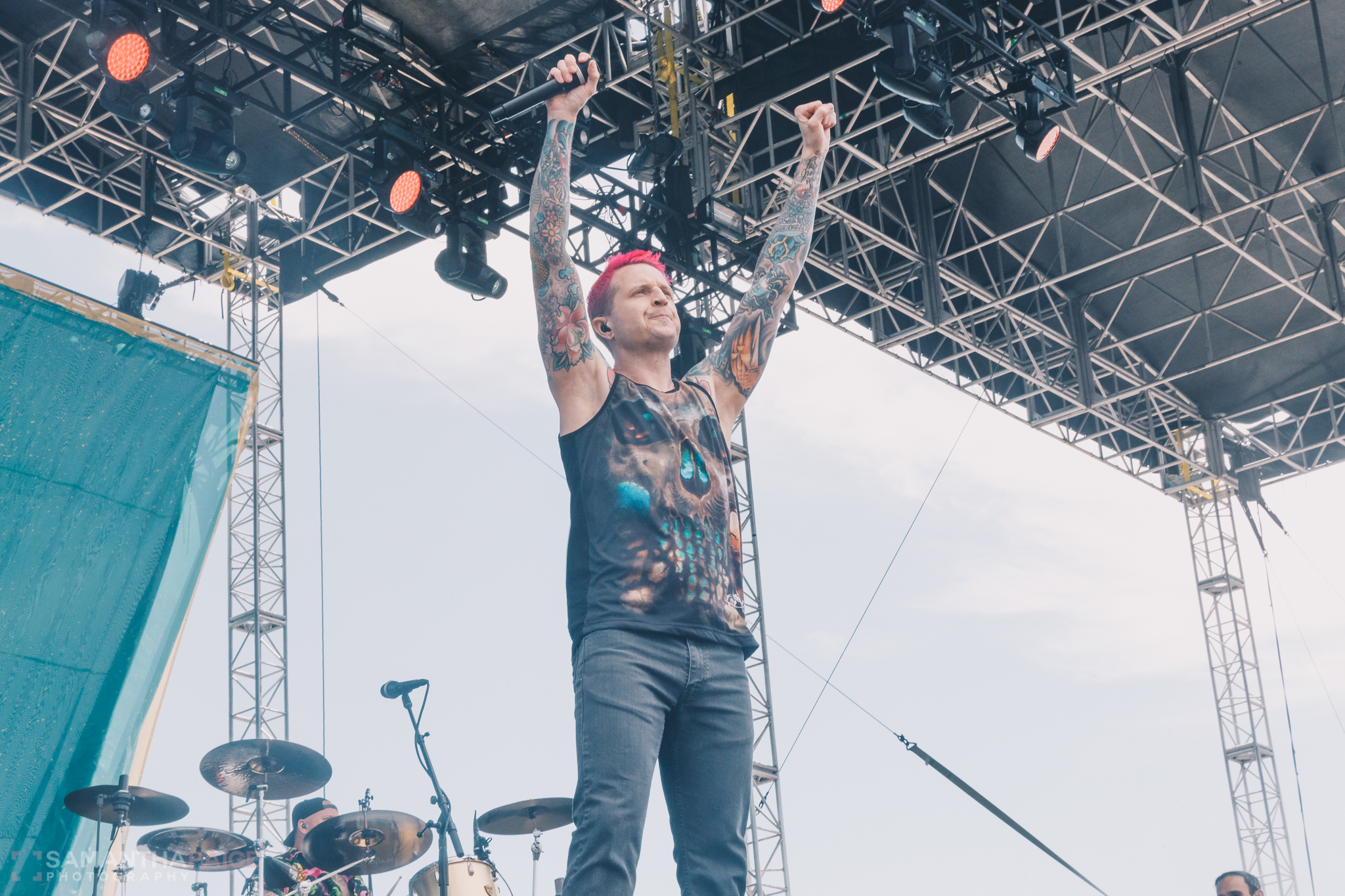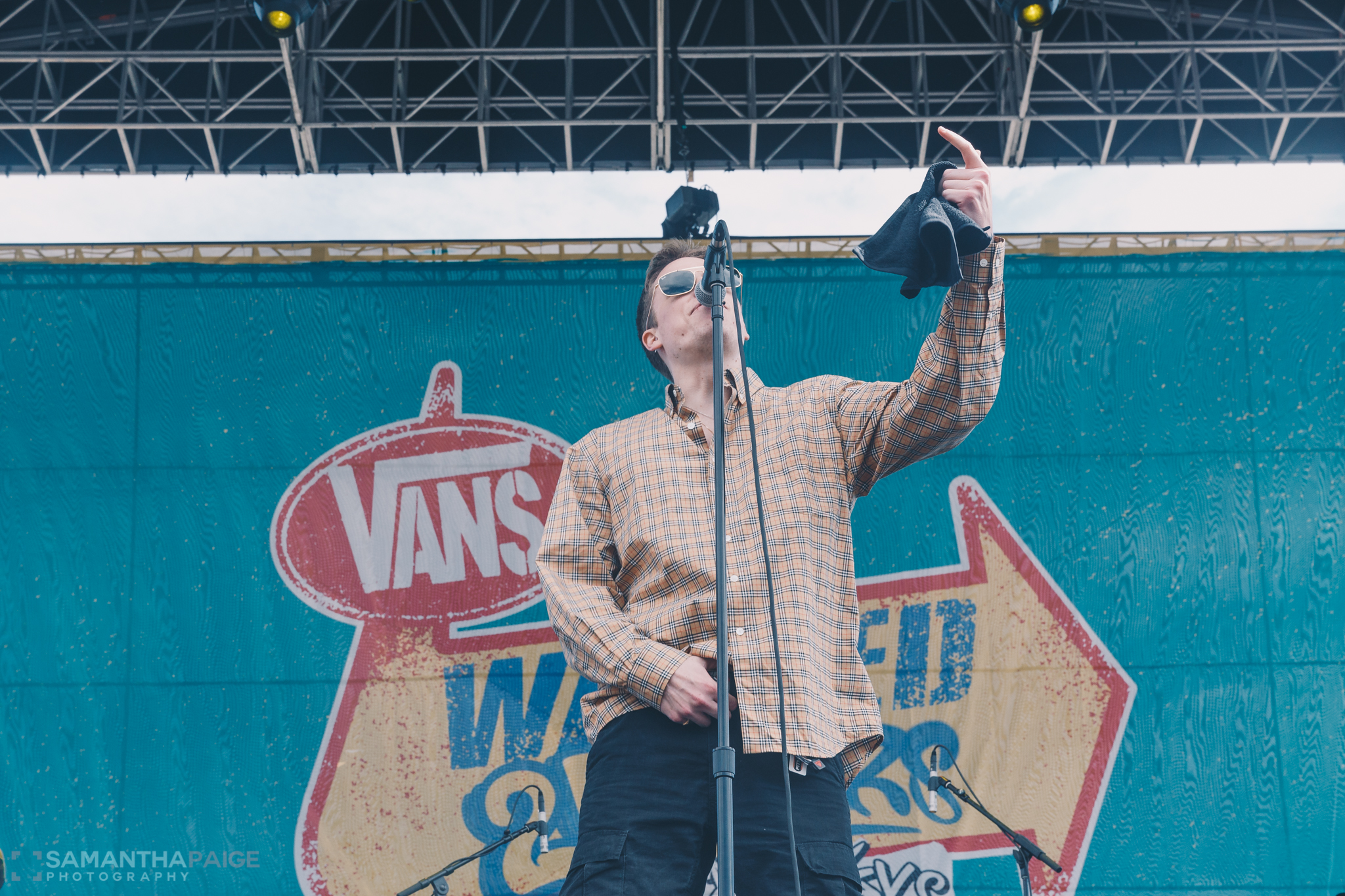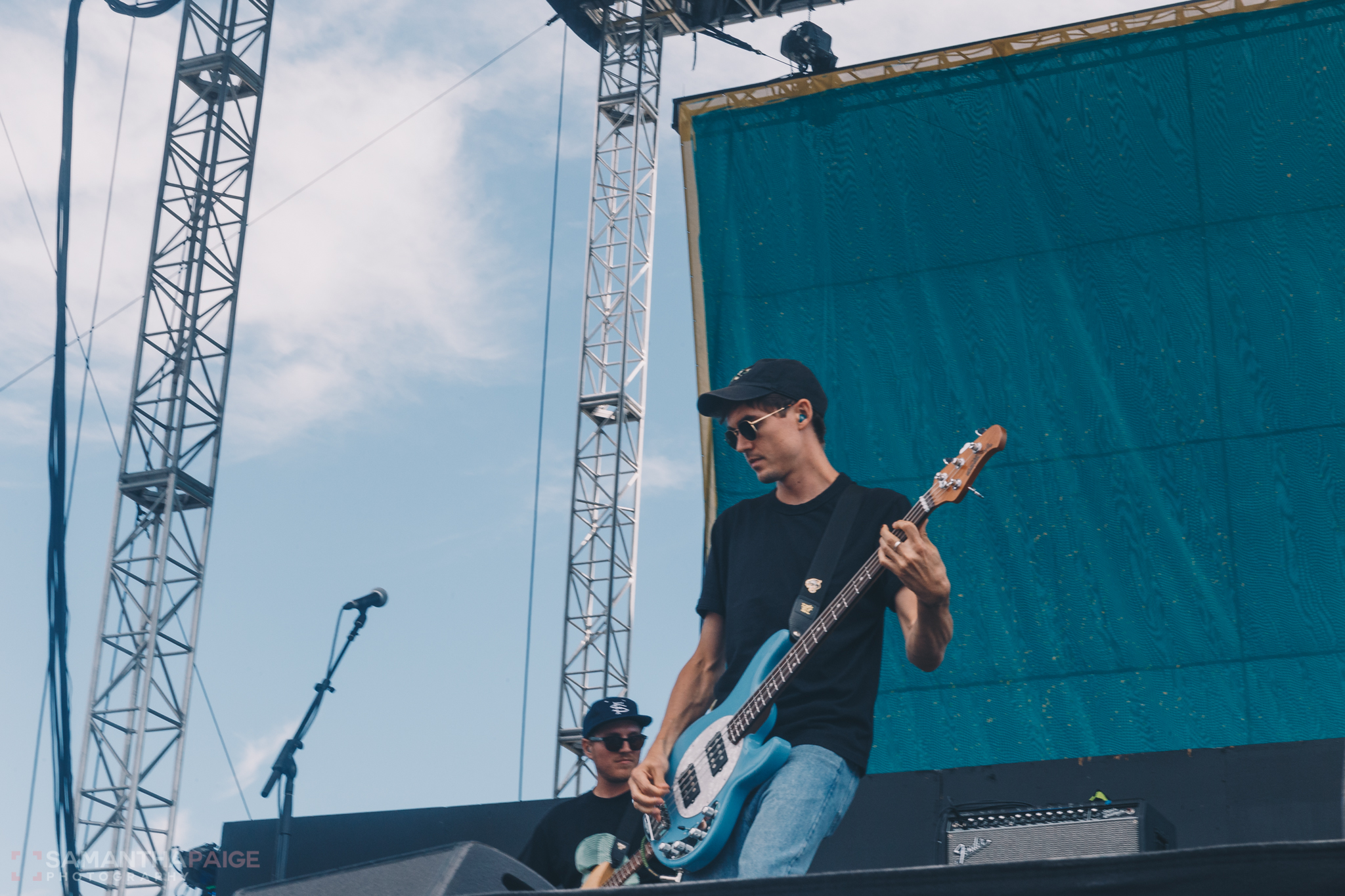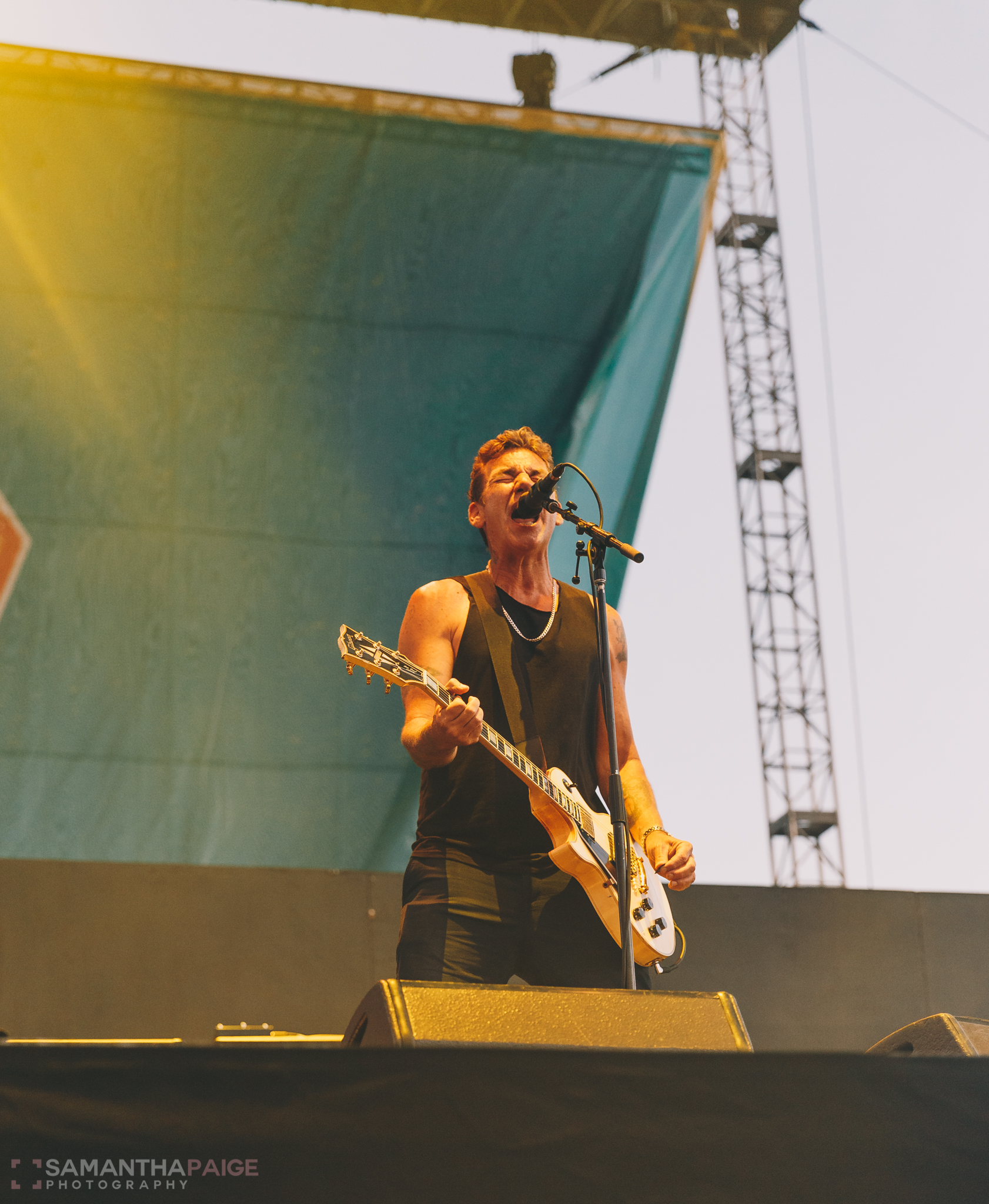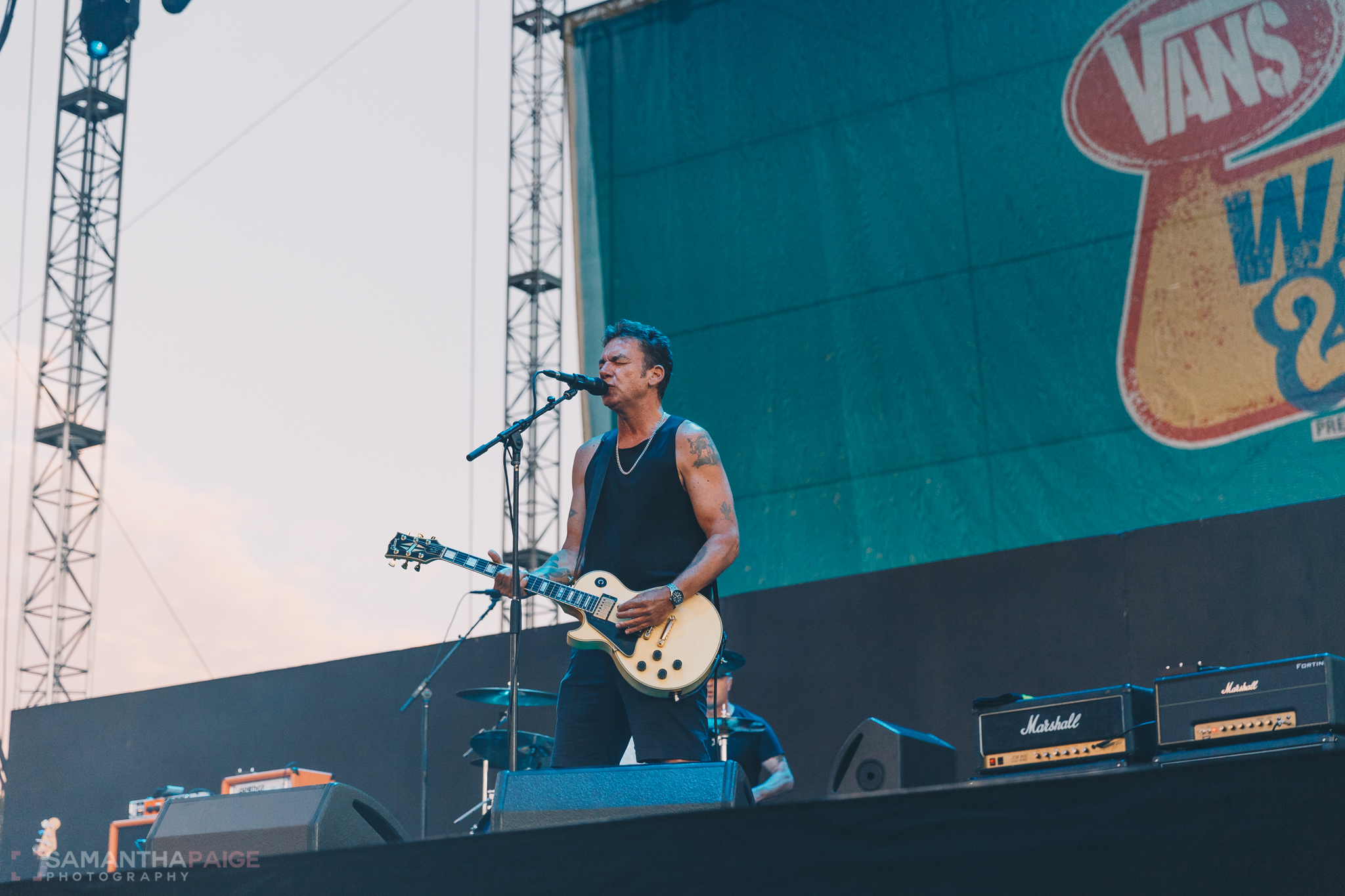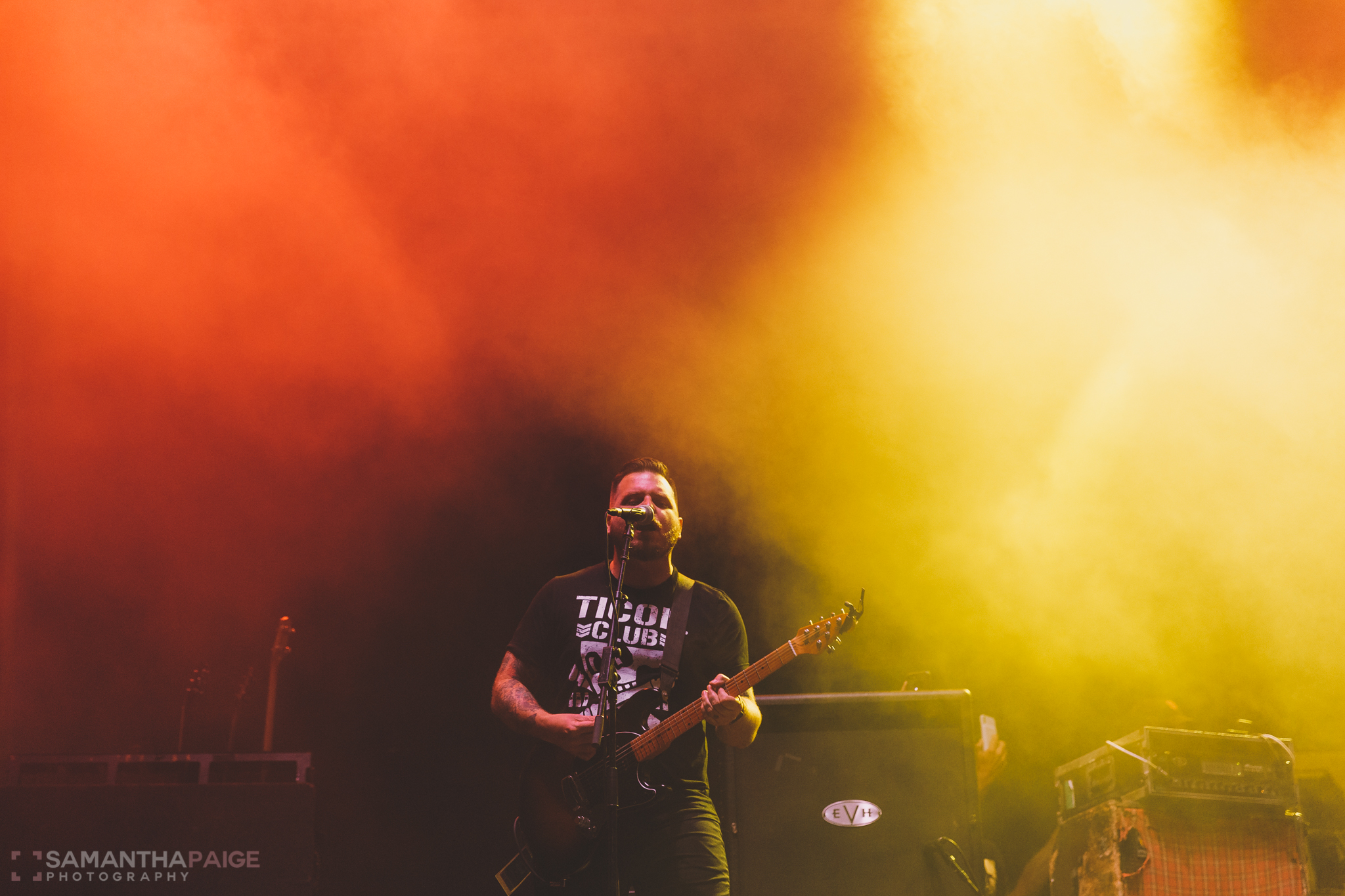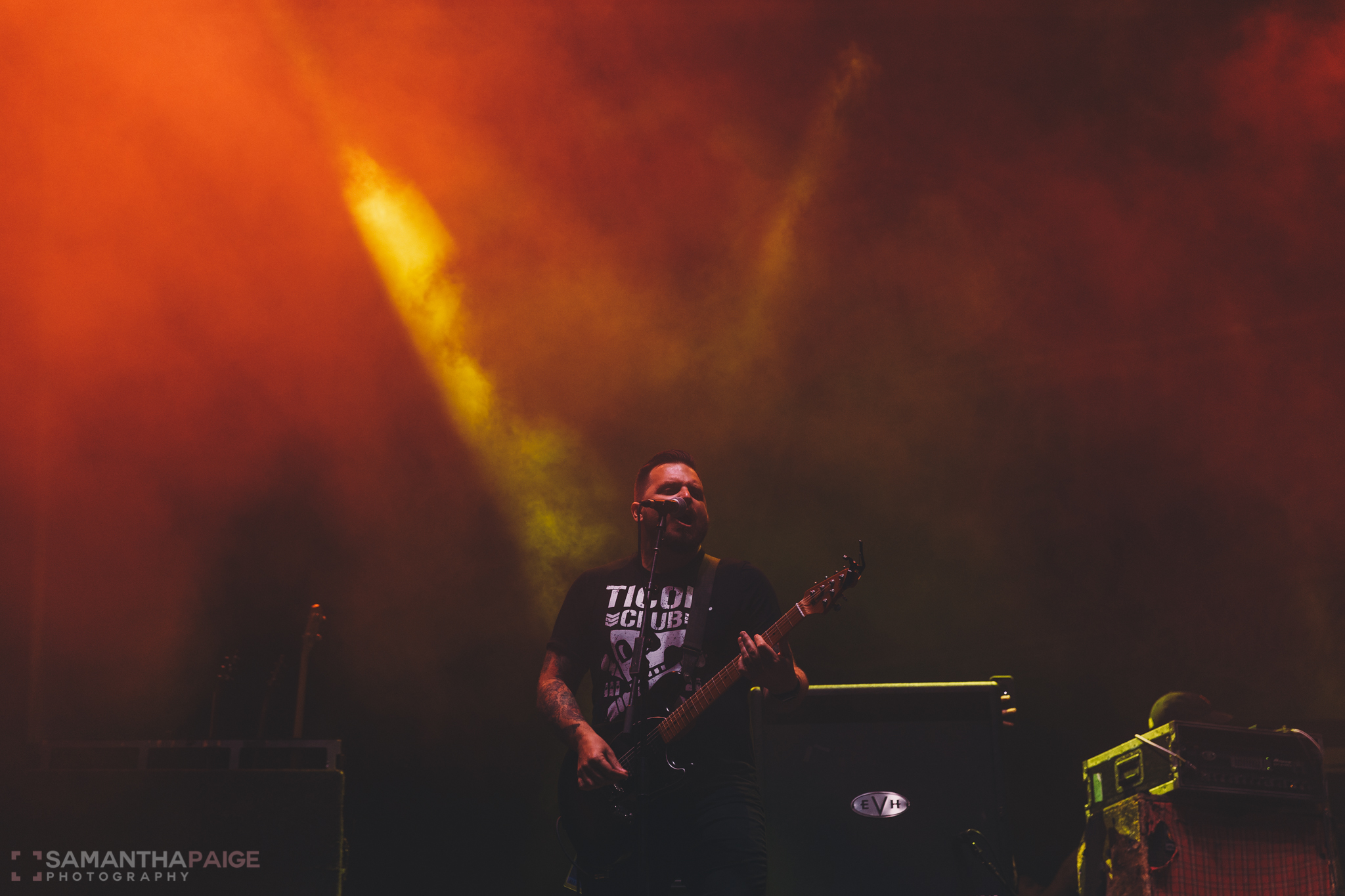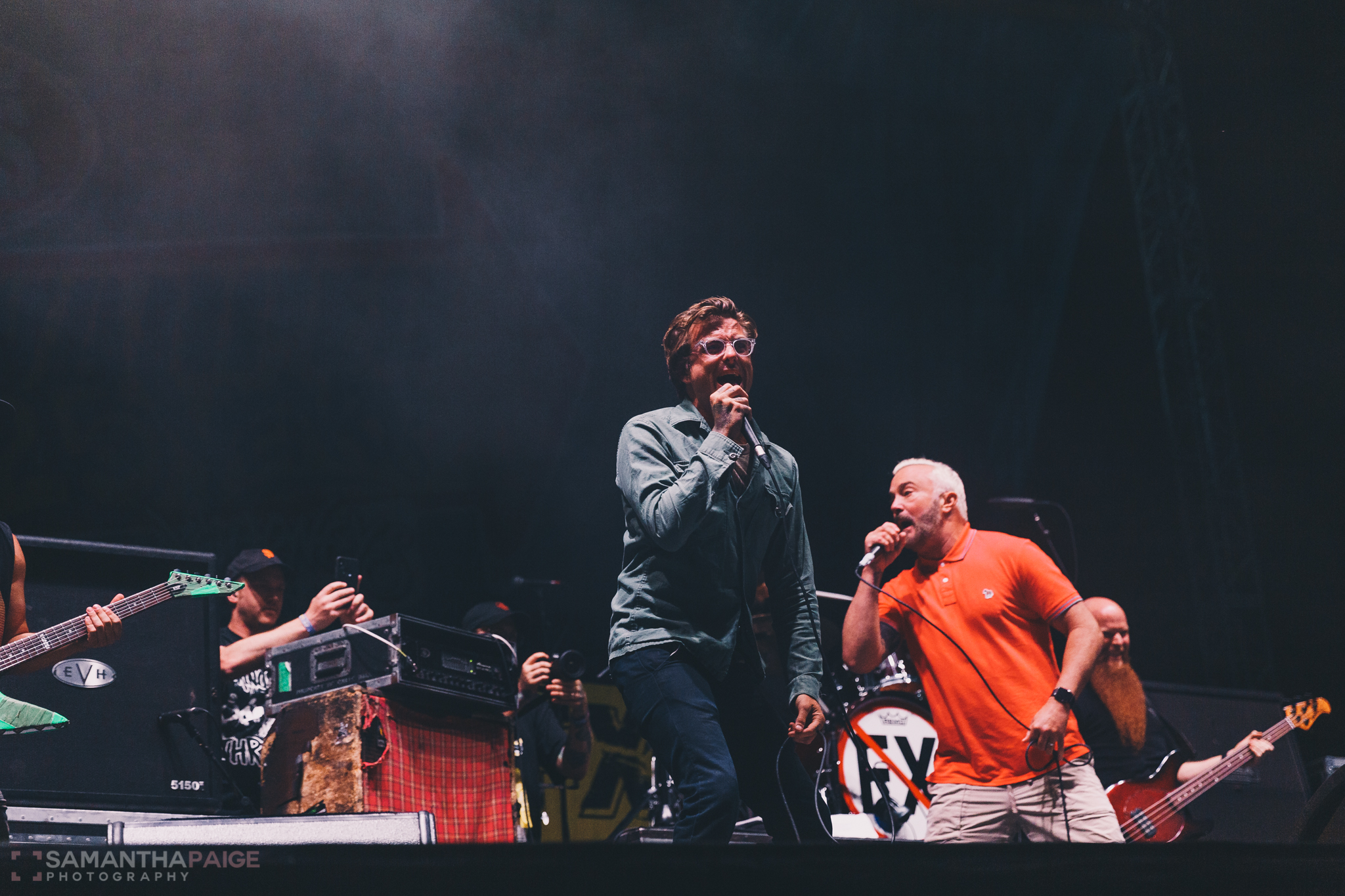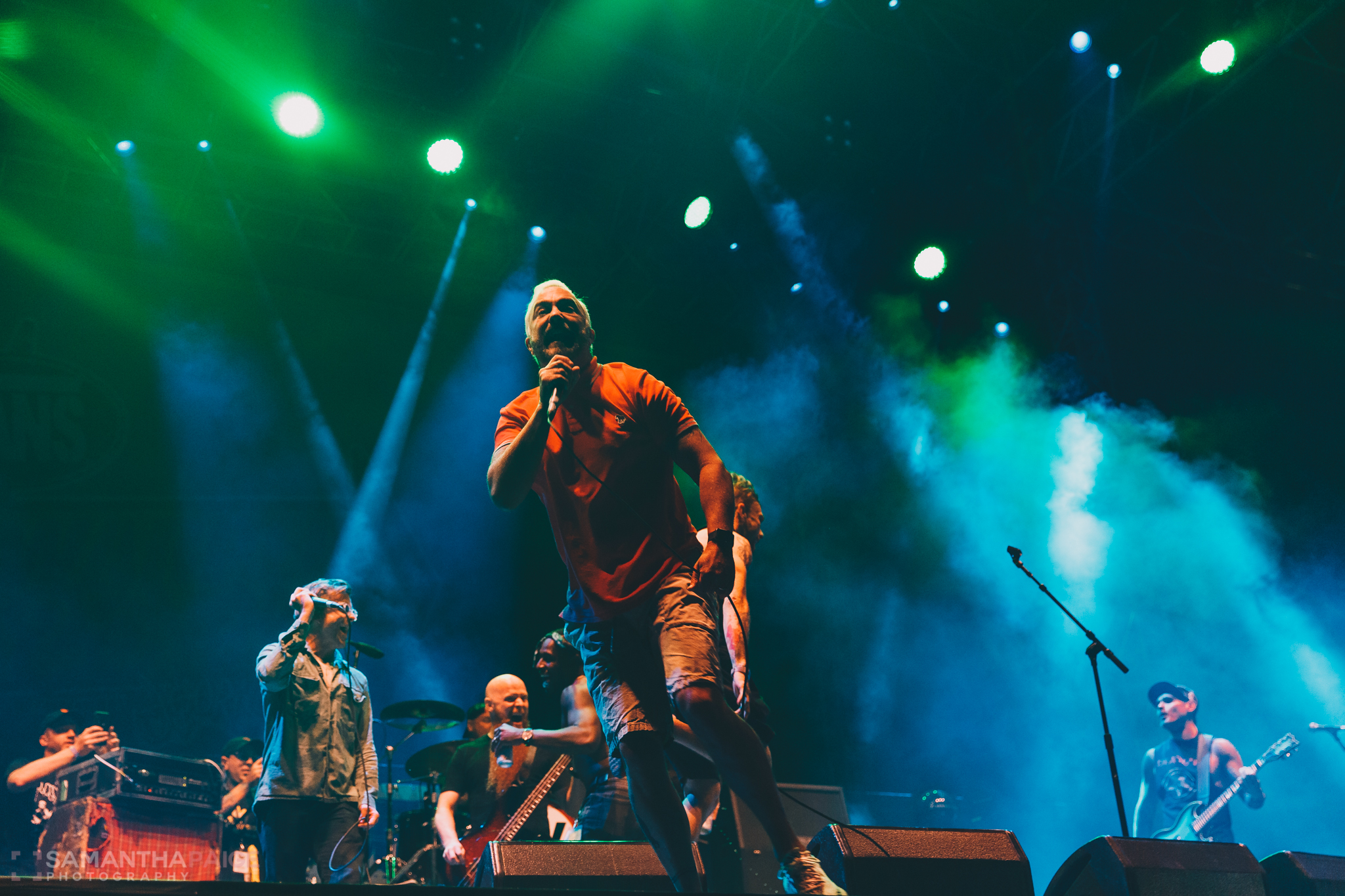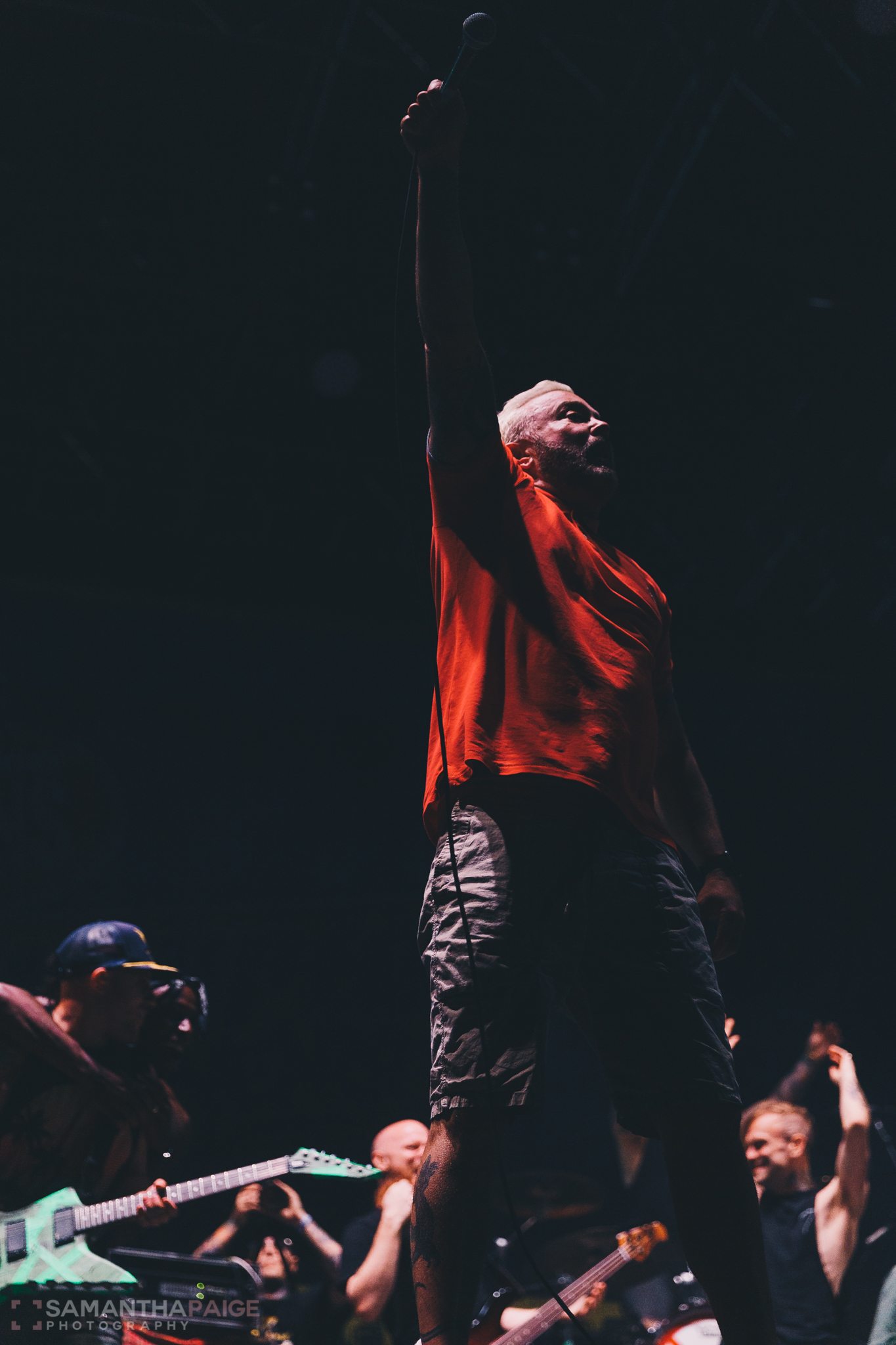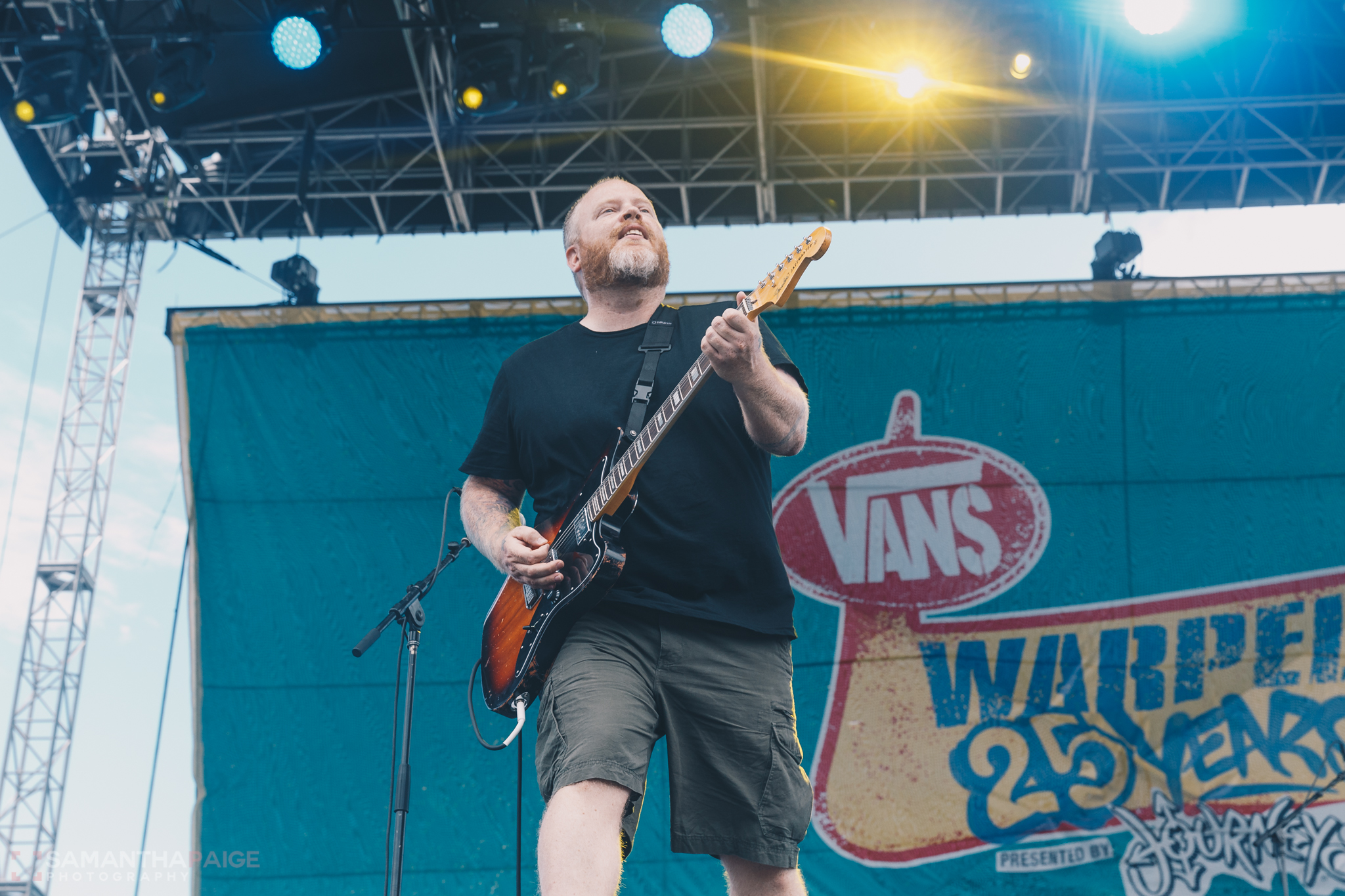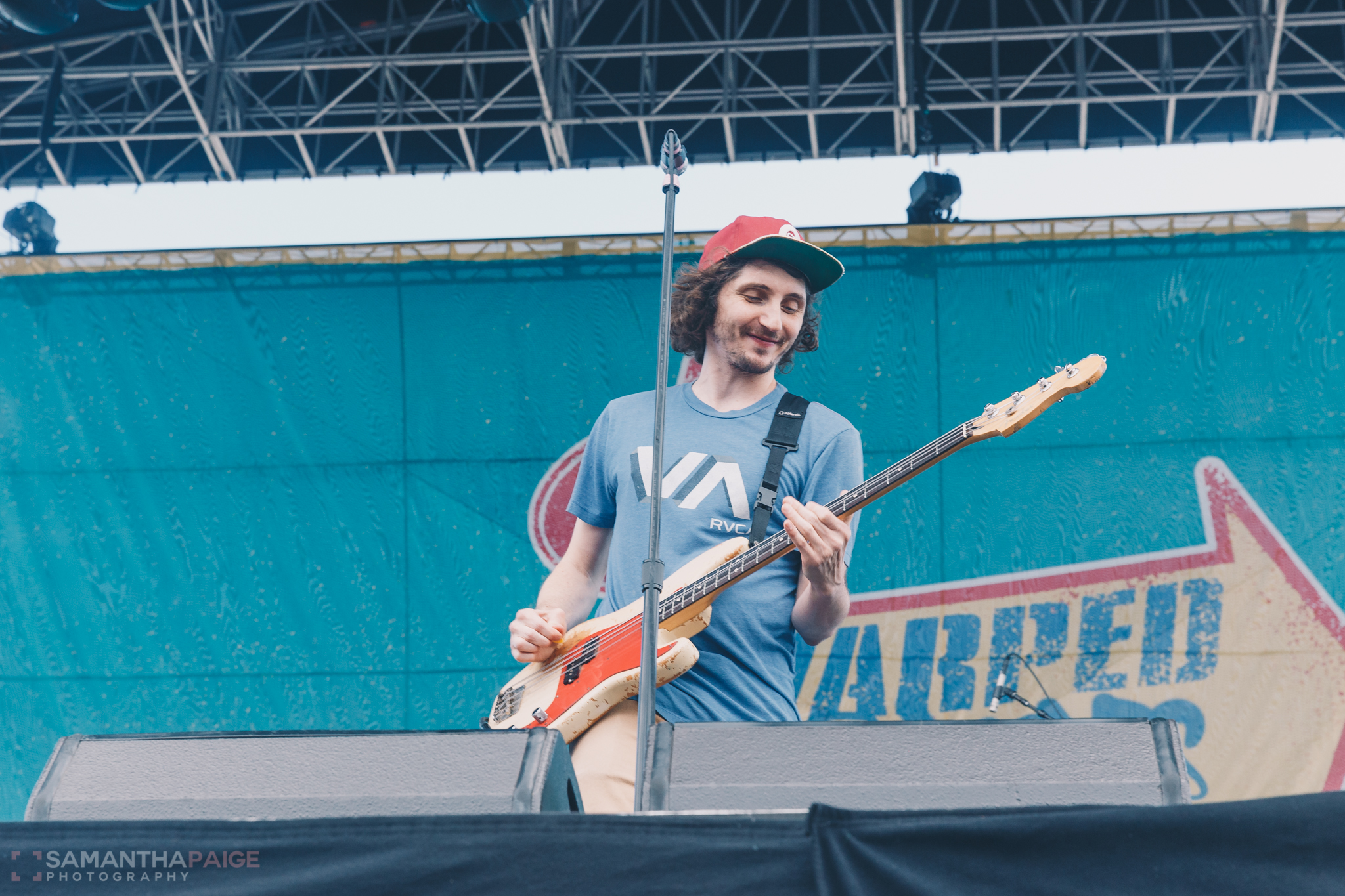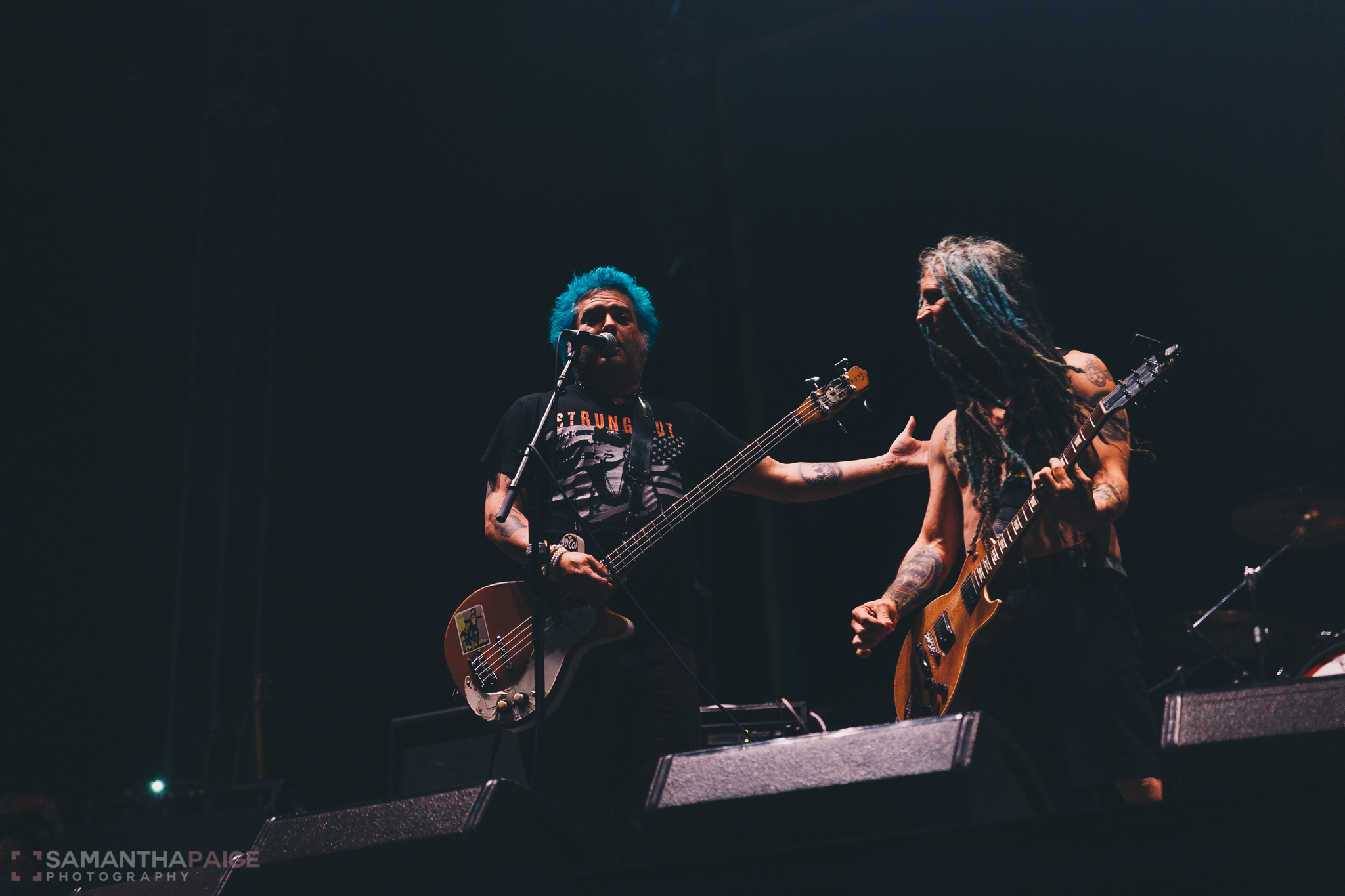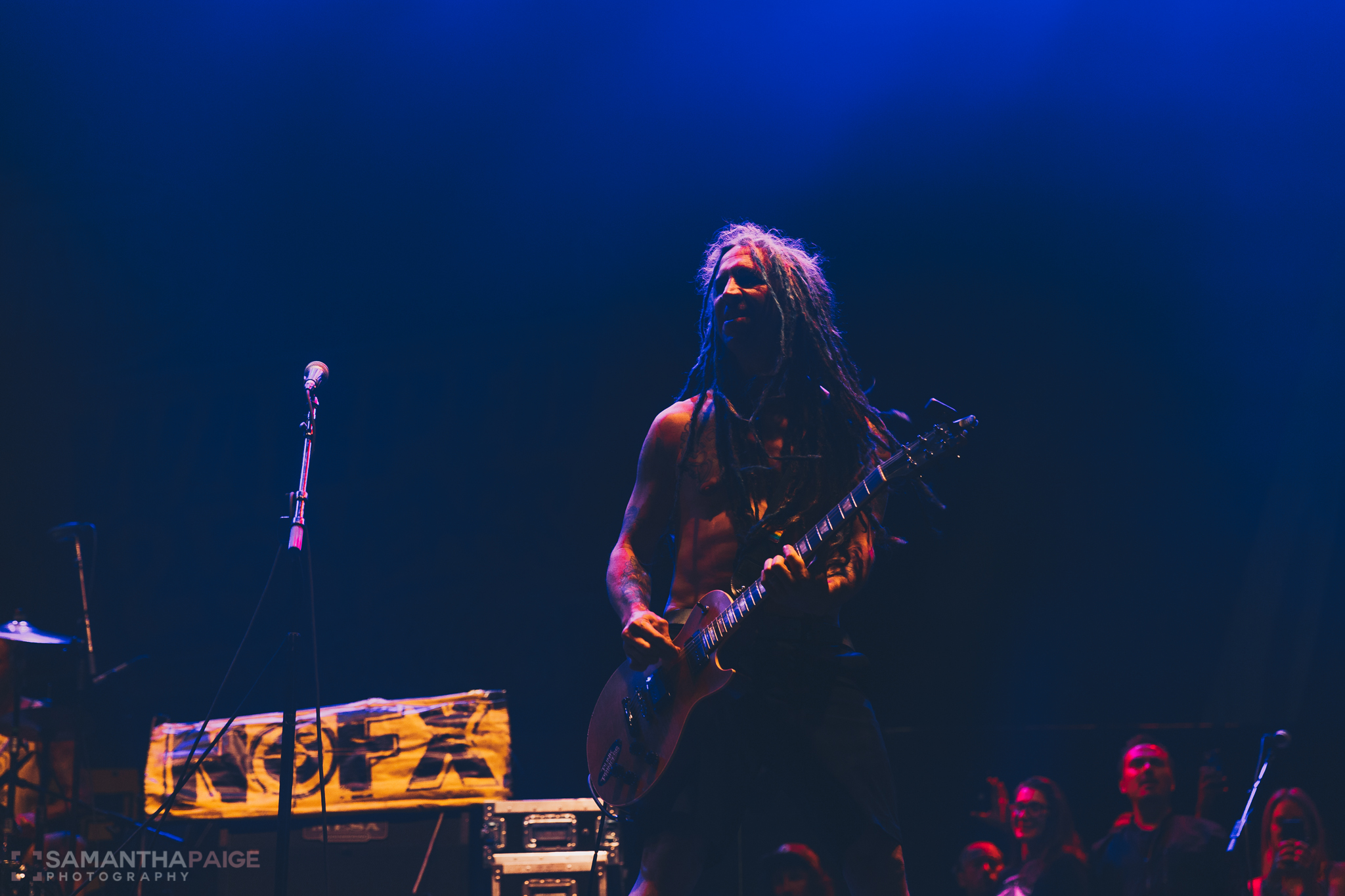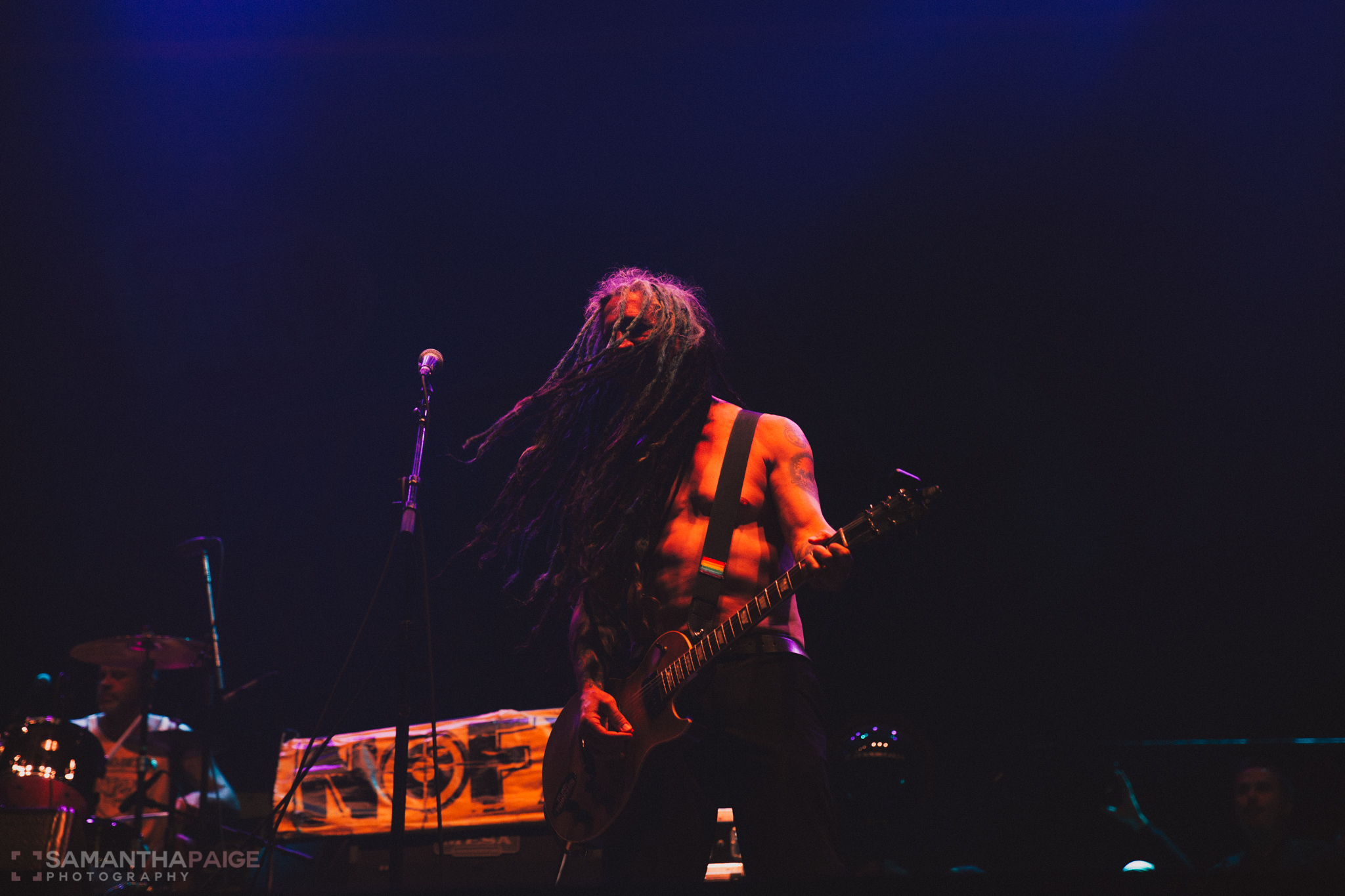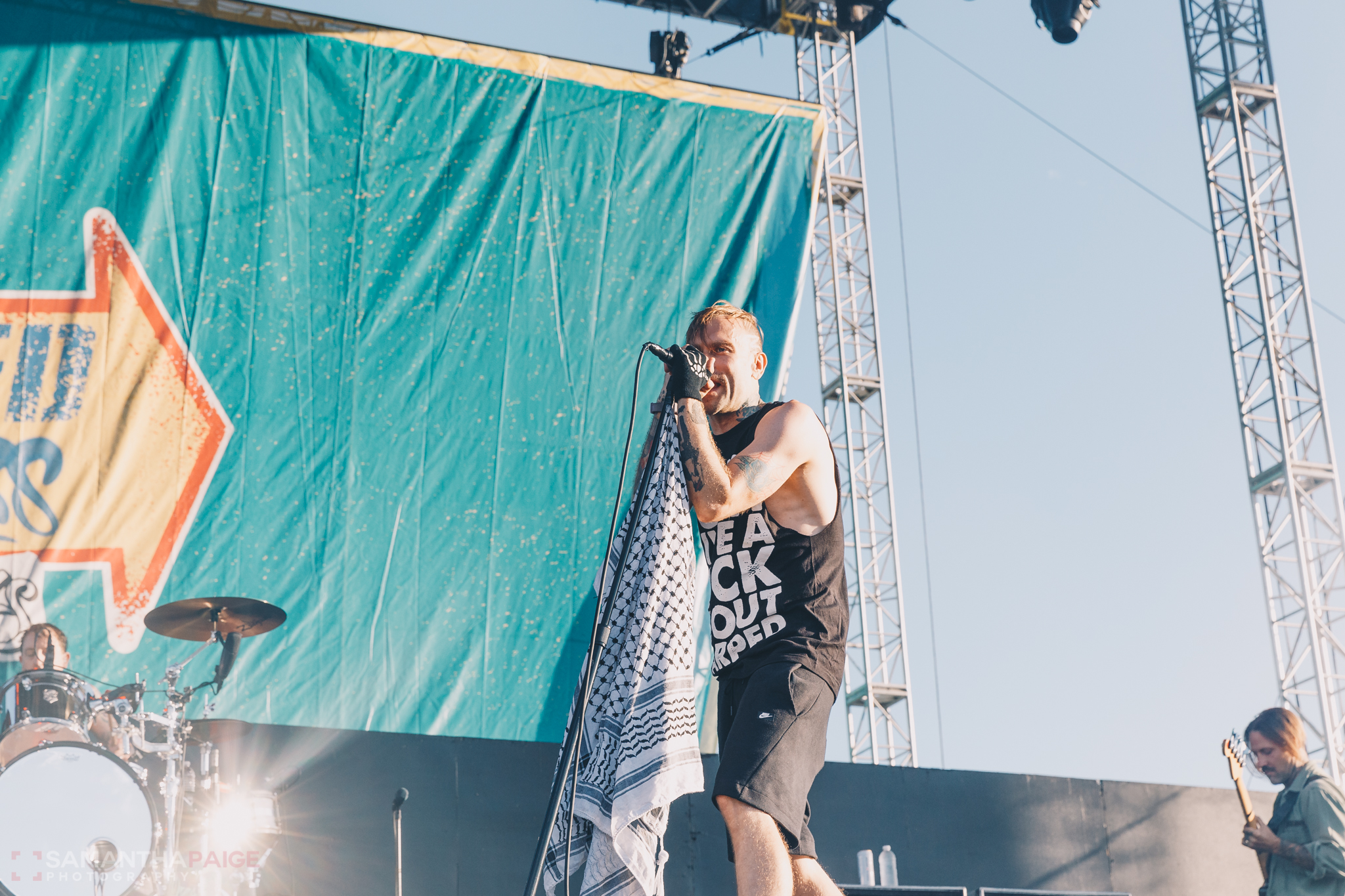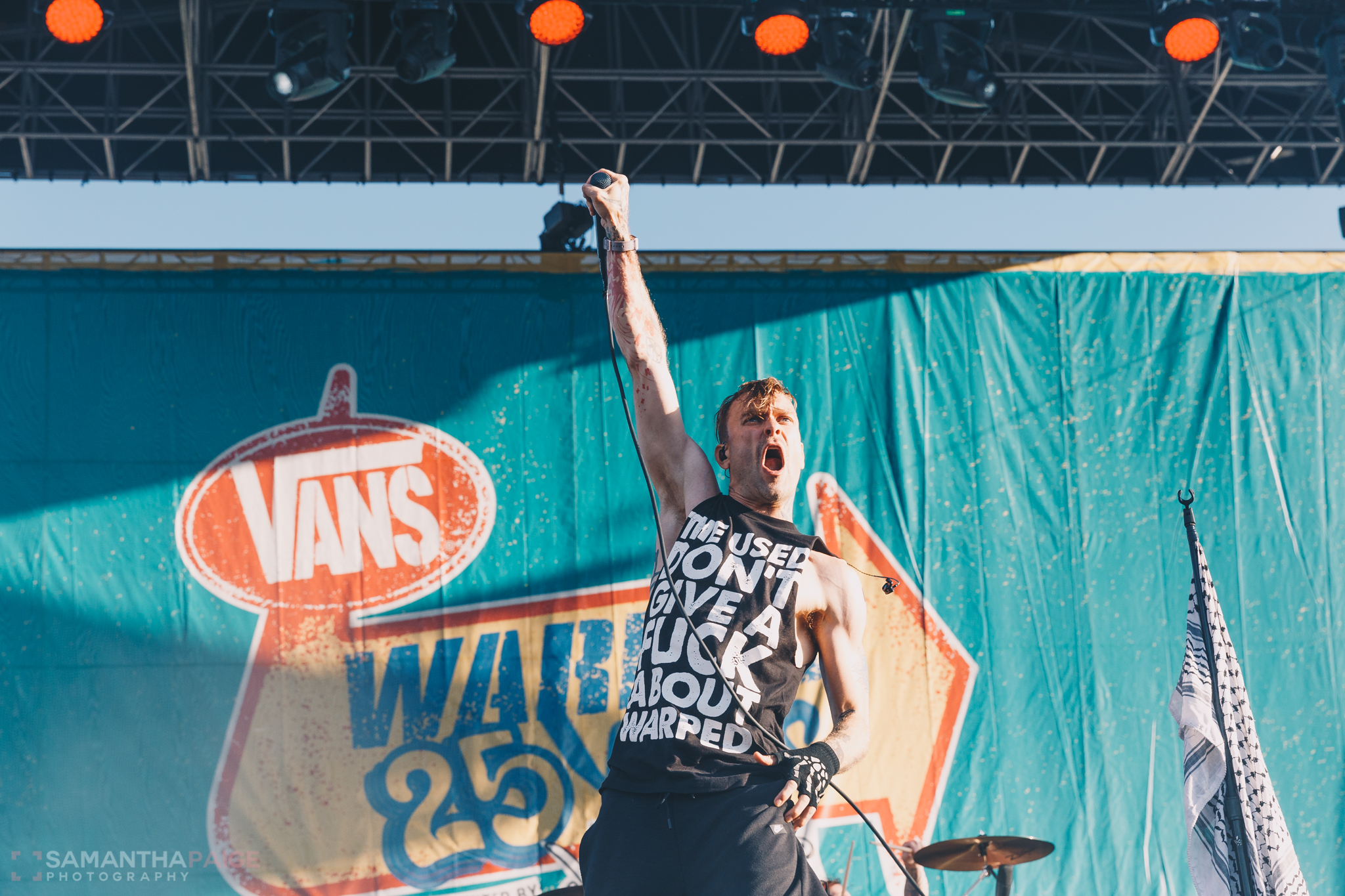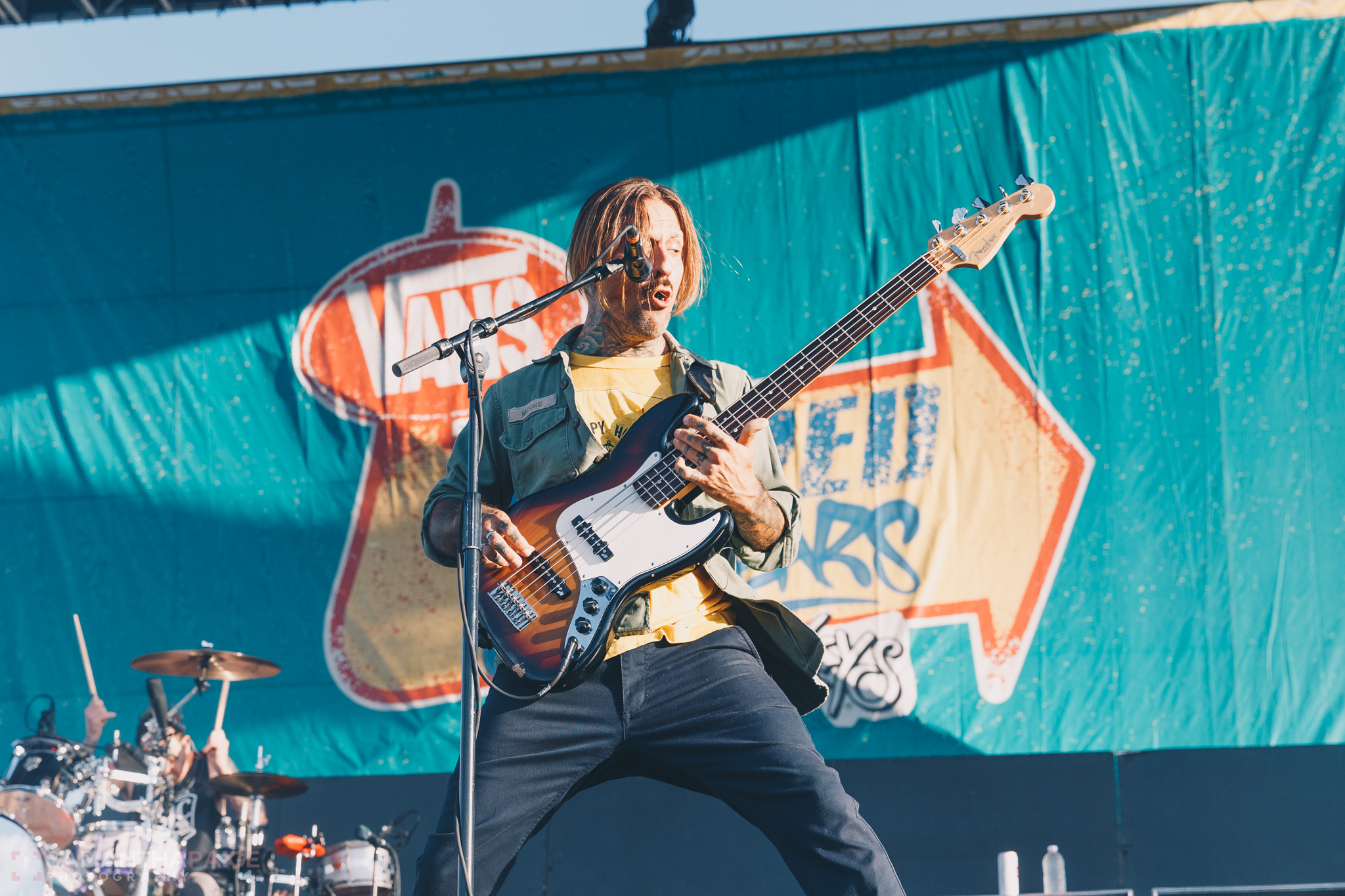 The Vans Warped Tour had their final stop in Mountain View, CA on July 20th and 21st. With a stacked lineup, there was a lot of music at any point in the day for every kind of rocker. On Saturday it was packed from beginning to end, kicking off with Frank Iero, I The Mighty and Doll Skin bringing the energy on their respective stages. The general energy from each crowd throughout the day was insanely intense and no matter how hot it got, there was no shortage of crowd surfers. Throughout the first day bands Silent Planet, Wage War and The Aquabats kept crowds entertained until The Offspring closed the day with a bang.
As for Sunday, sunburnt fans charged on as Circa Survive opened up the day. What an intensely fun set to get your blood pumping for the day. Throughout the rest of the day, bands Dance Gavin Dance, Sleeping With Sirens and The All American Rejects brought a mix of new and nostalgia about the Warped Tour. I would be crazy to not mention the incredibly crazy performance by Yungblud, which had to be one of my favorite sets that day. Bringing out Machine Gun Kelly, Yungblud had an incredibly large and dedicated crowd awaiting him. It truly was a sight to see.
Closing out Sunday was NOFX. Well, was supposed to only be NOFX. In a weird twist of Warped Tour History, NOFX had a plane delay and would be late to their set. This encouraged some creativity and Warped founder Kevin Lyman found himself improvising and stalling. He formed a few temporary supergroups to start performing NOFX covers, including members from Atreyu, The Used, Thrice and most of the other acts I mentioned before from that day. However, once NOFX showed the crowd was so eclectic from the weird but amazing thing that took place. Overall, the weekend was incredibly rewarding and emotional, but I won't be surprised if Kevin Lyman has one last thing up his sleeve.